DUSTIN (co-founder)
Medium Brown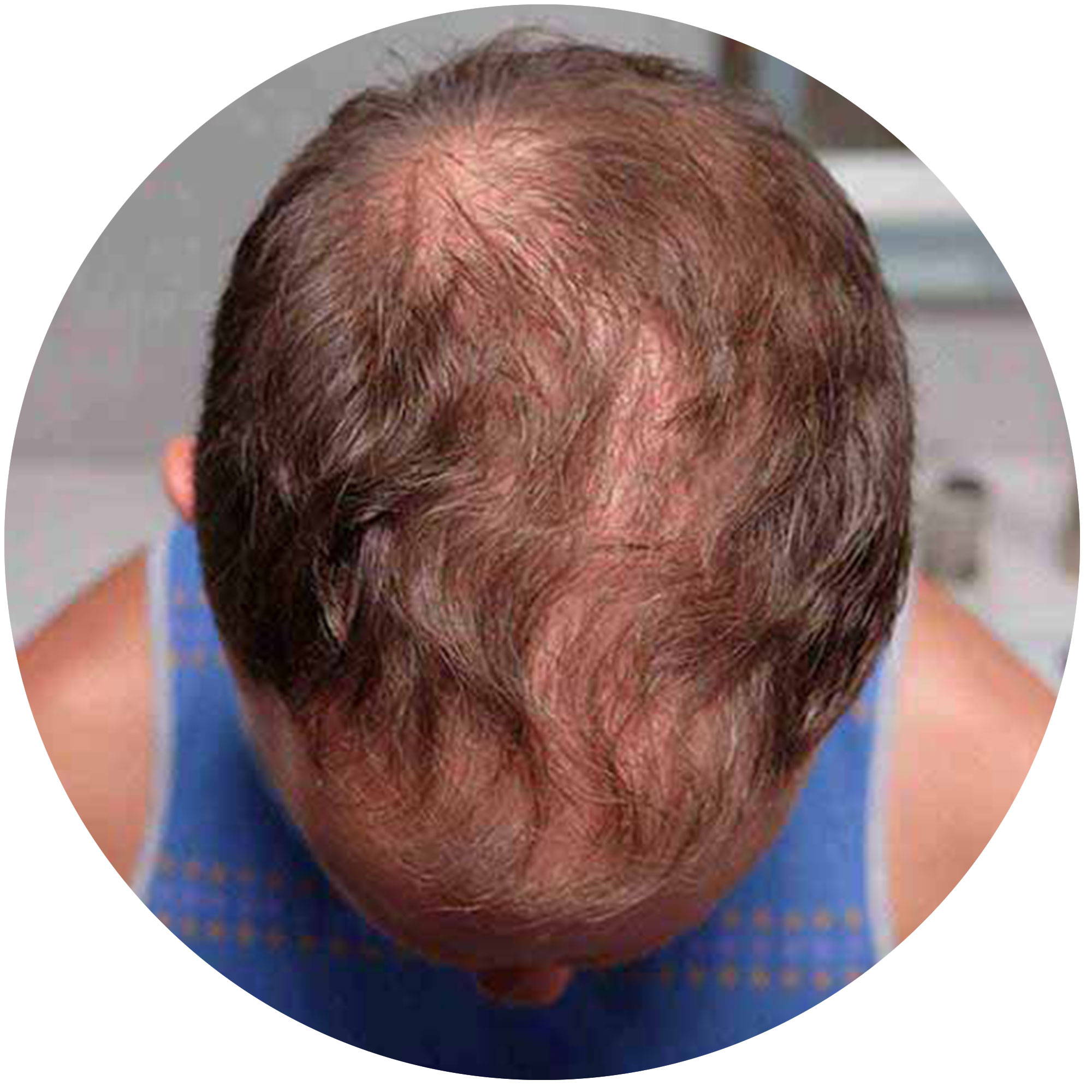 Swipe to see Dustin's hair journey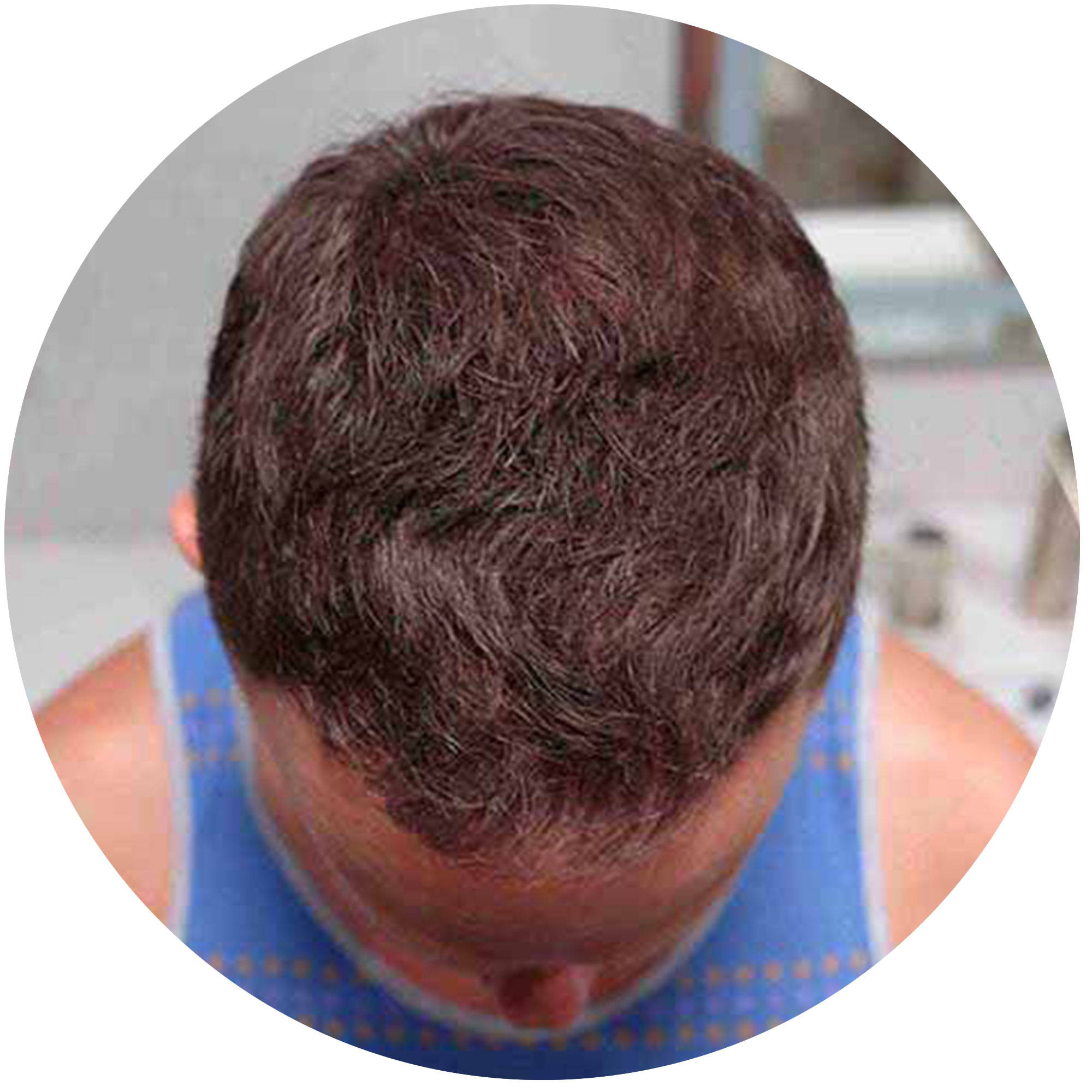 Swipe to see Dustin's hair journey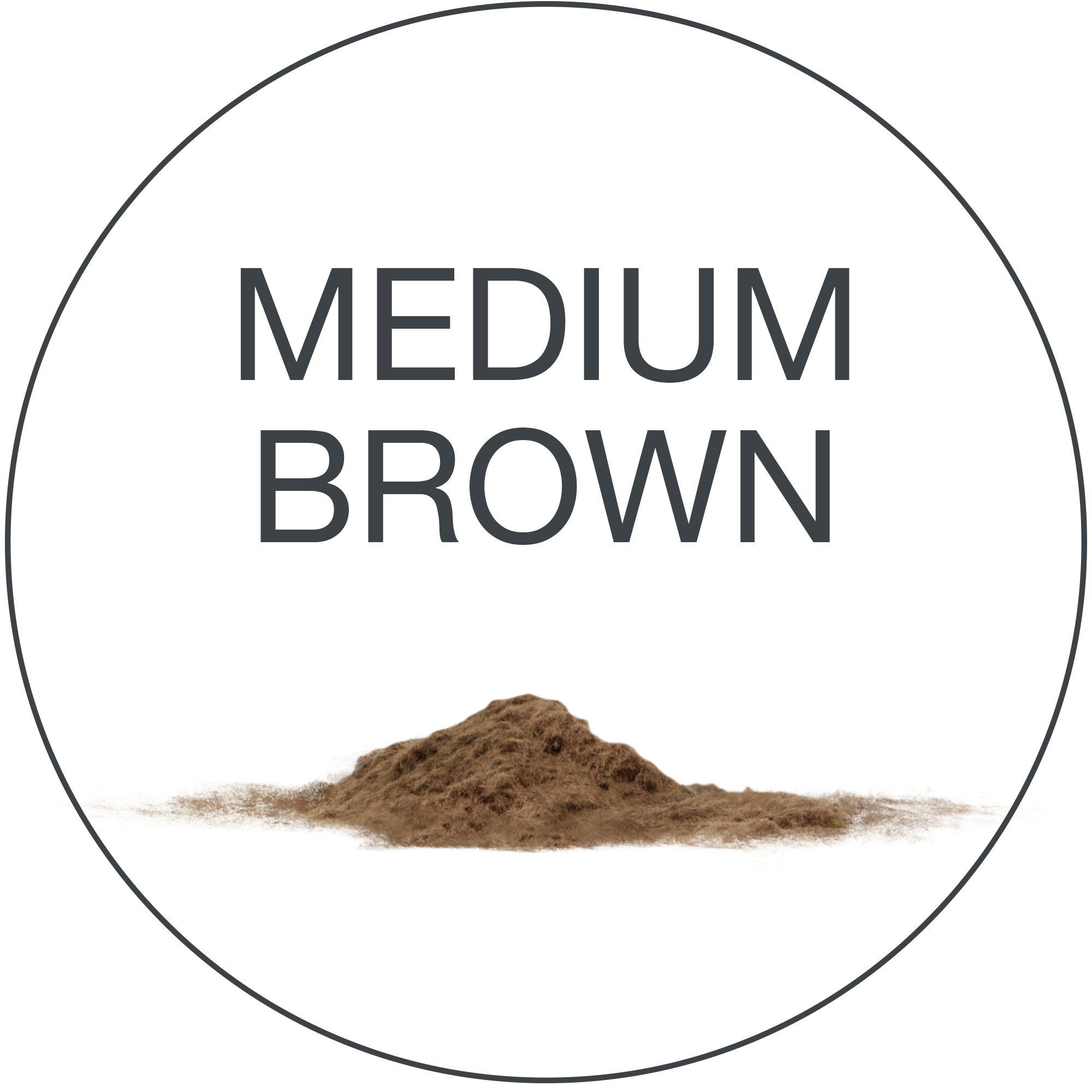 Swipe to see Dustin's hair journey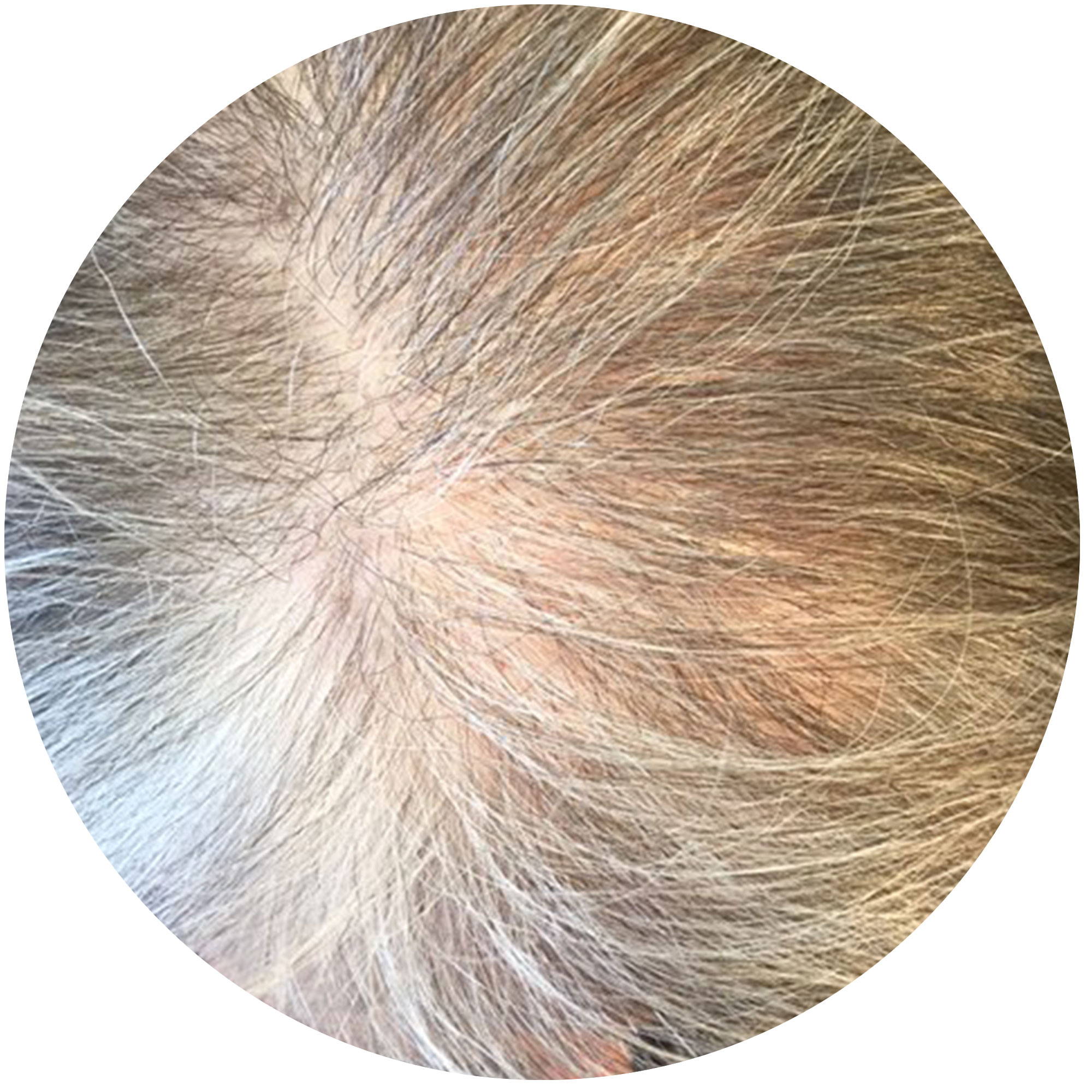 Swipe to see Sue's hair journey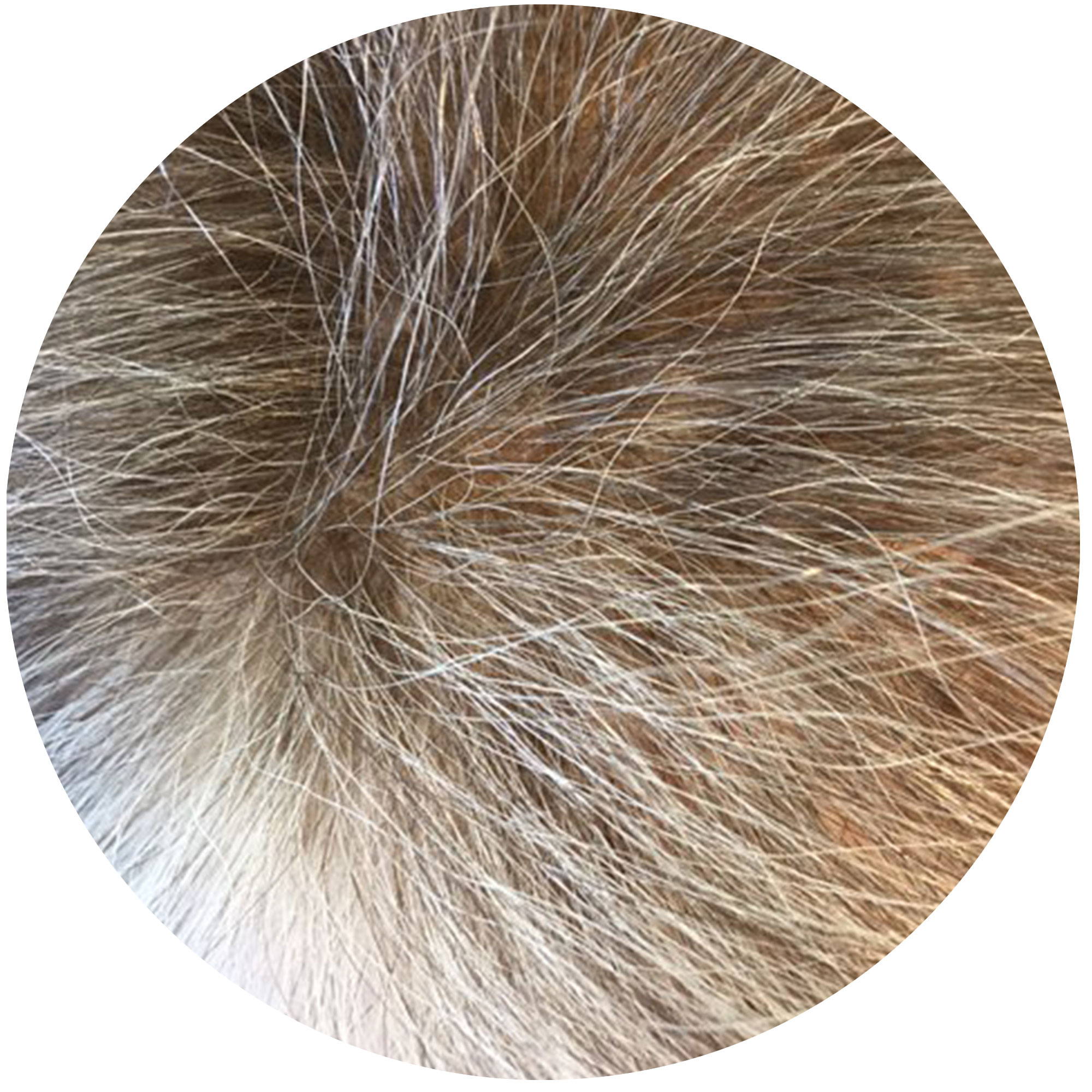 Swipe to see Sue's hair journey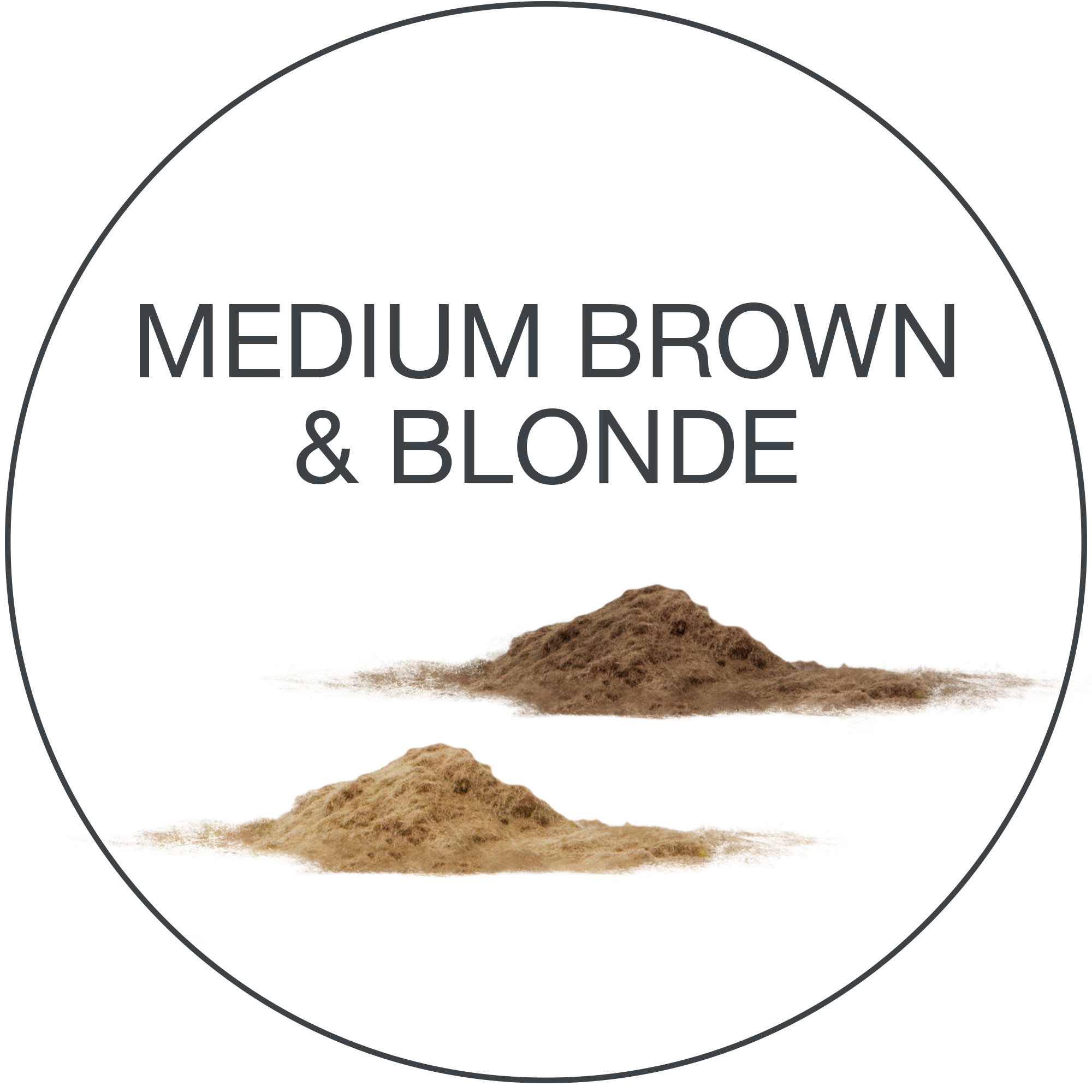 Swipe to see Sue's hair journey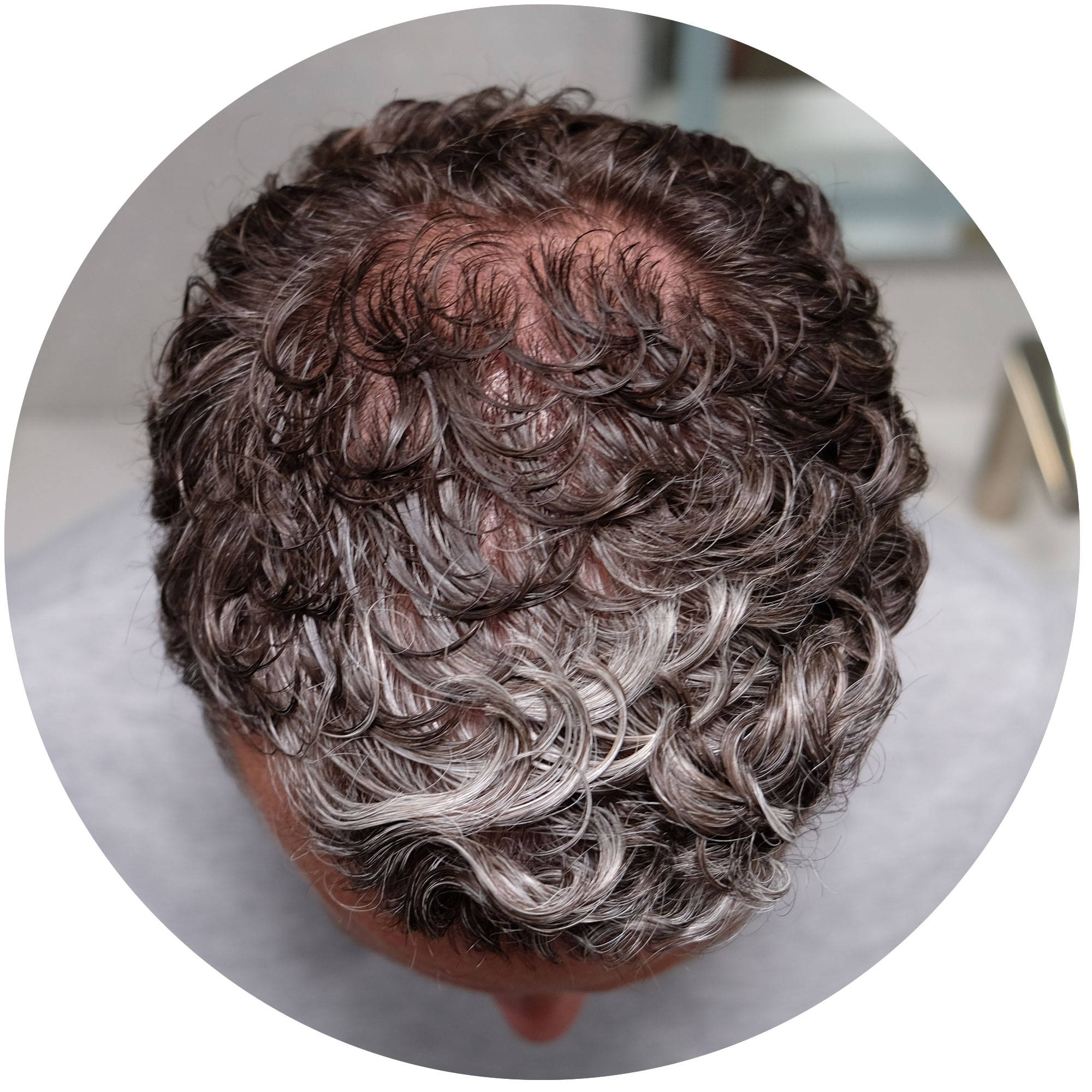 Swipe to see Eric's hair journey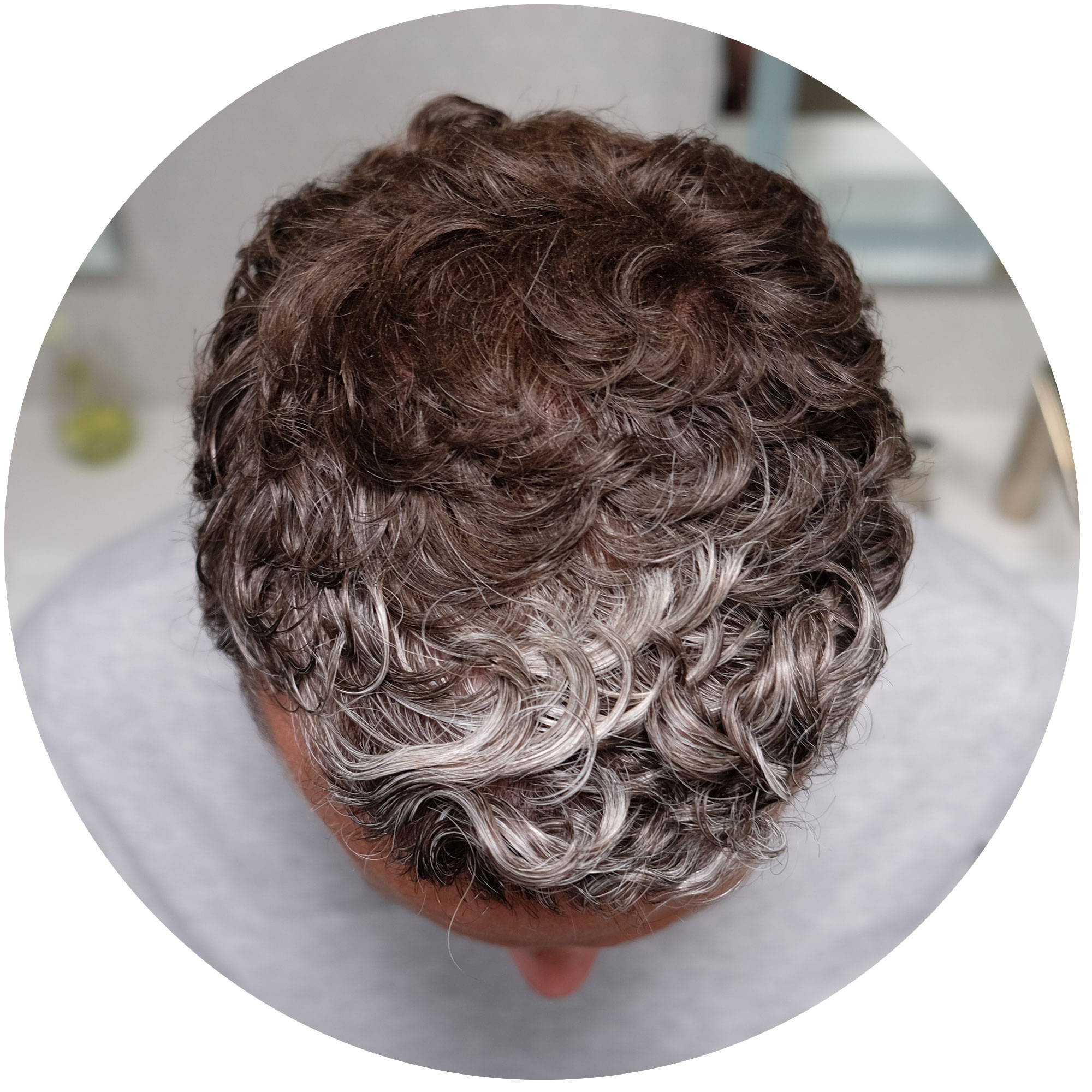 Swipe to see Eric's hair journey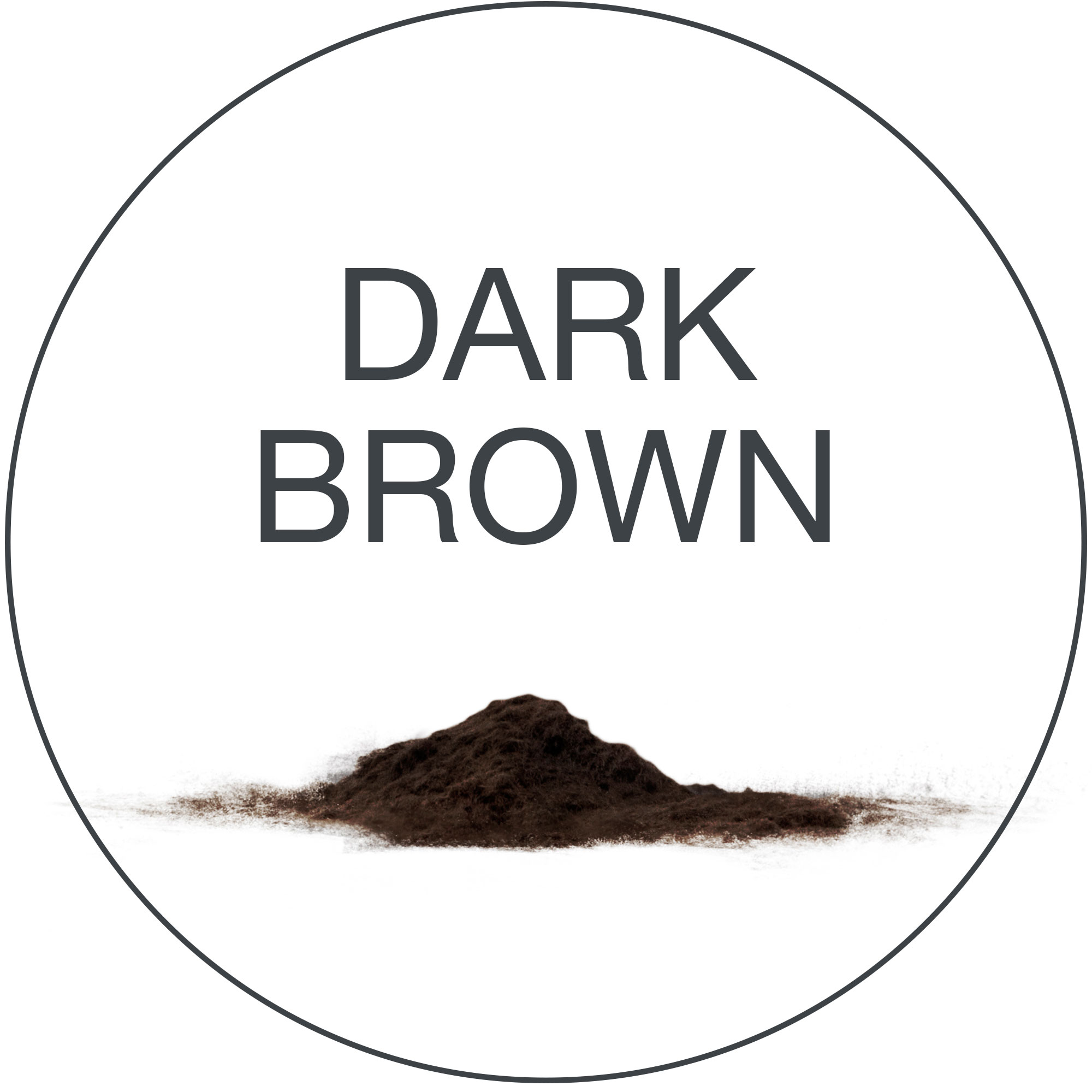 Swipe to see Eric's hair journey
TAMMY
Light Brown & Blonde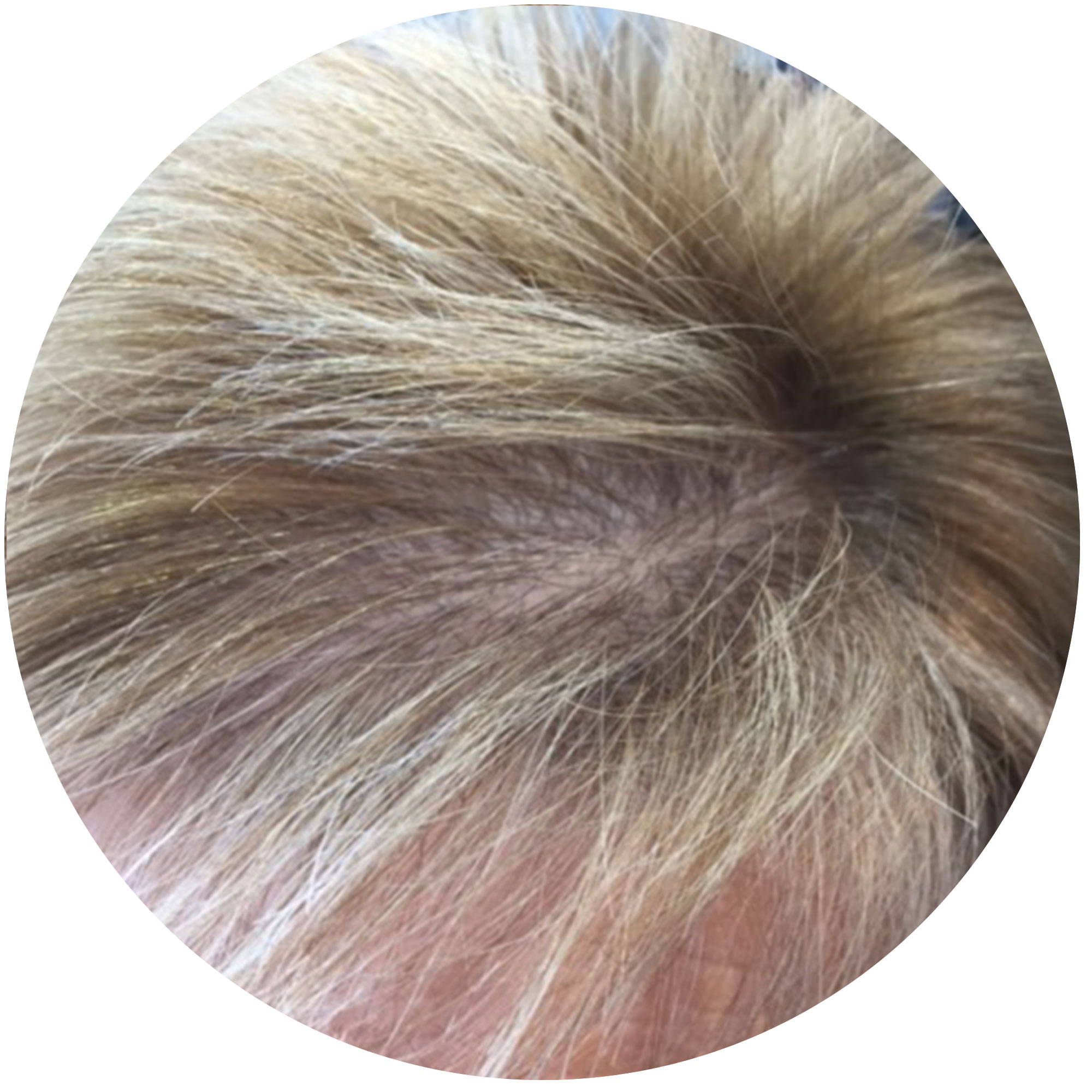 Swipe to see Tammy's hair journey
TAMMY
Light Brown & Blonde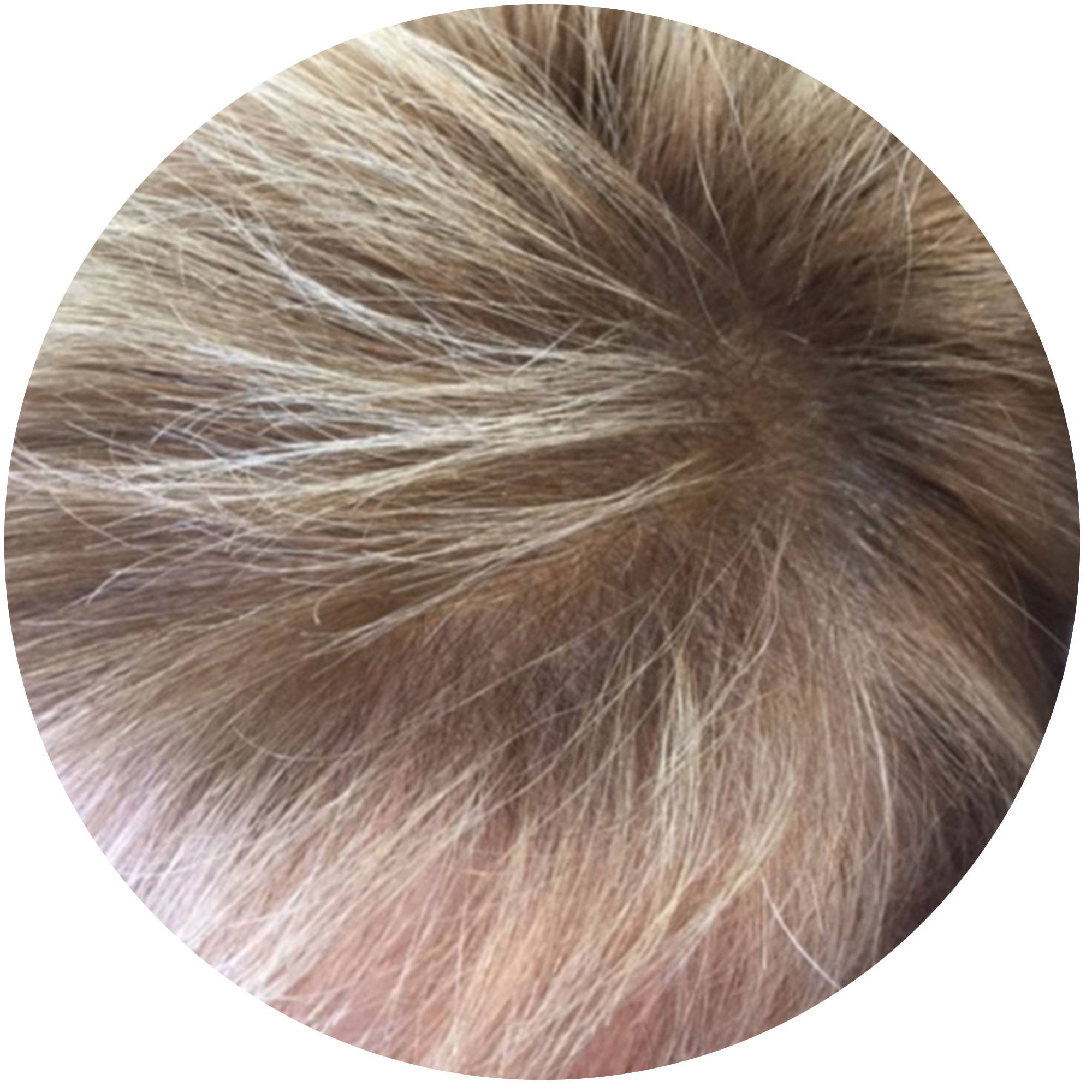 Swipe to see Tammy's hair journey
TAMMY
Light Brown & Blonde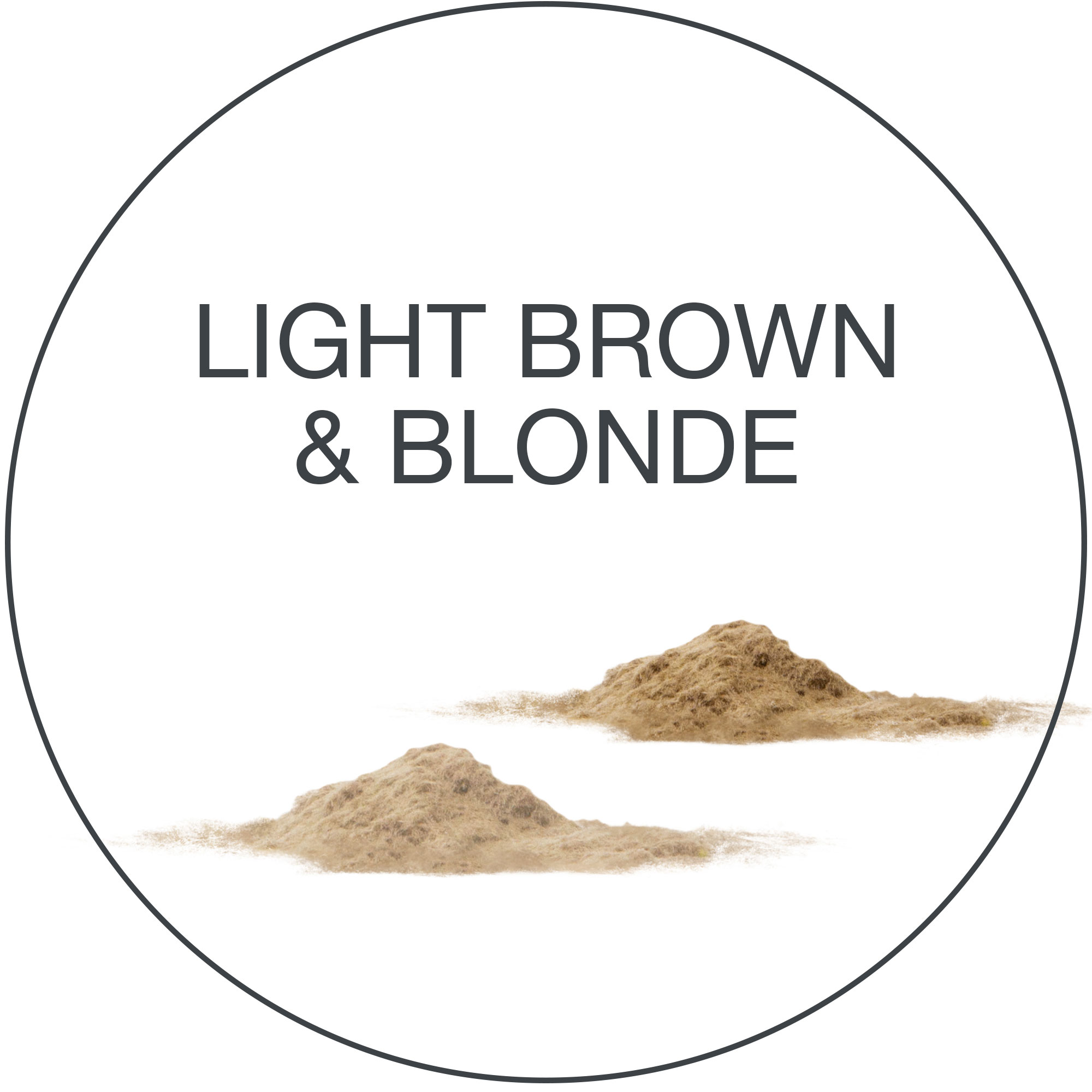 Swipe to see Tammy's hair journey
DUSTIN (co-founder)
Medium Brown
DUSTIN
(co-founder)
Medium Brown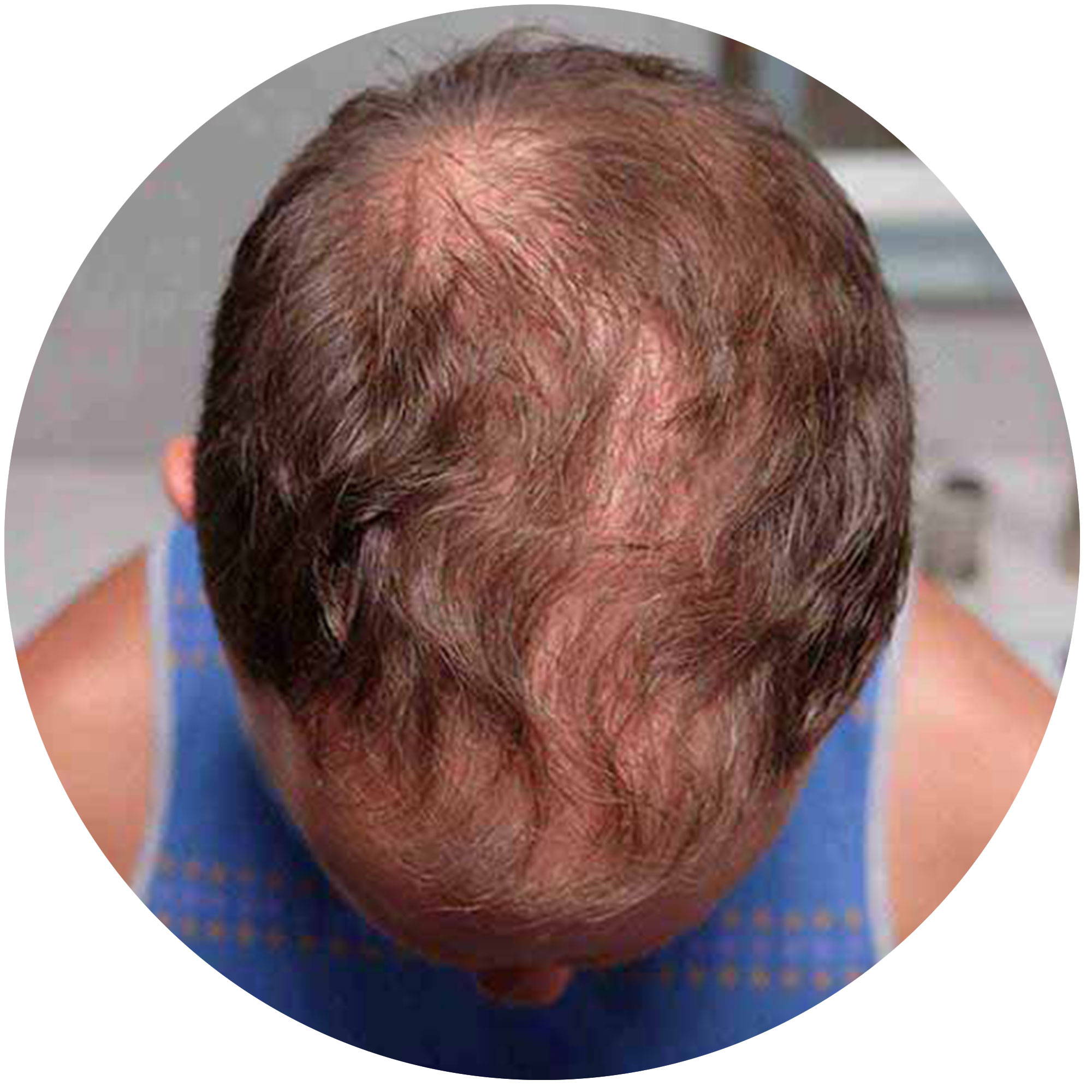 Swipe to see Dustin's hair journey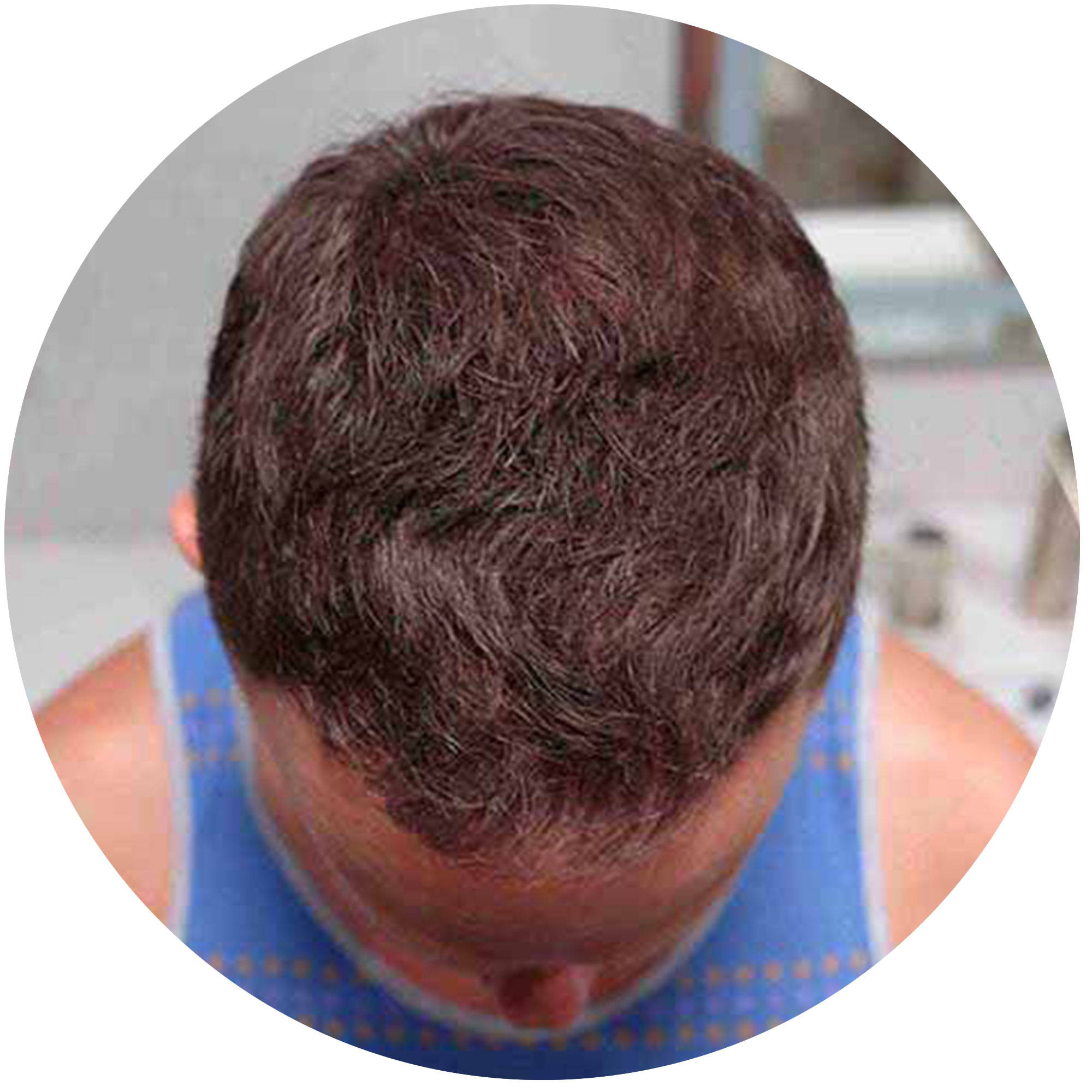 Swipe to see Dustin's hair journey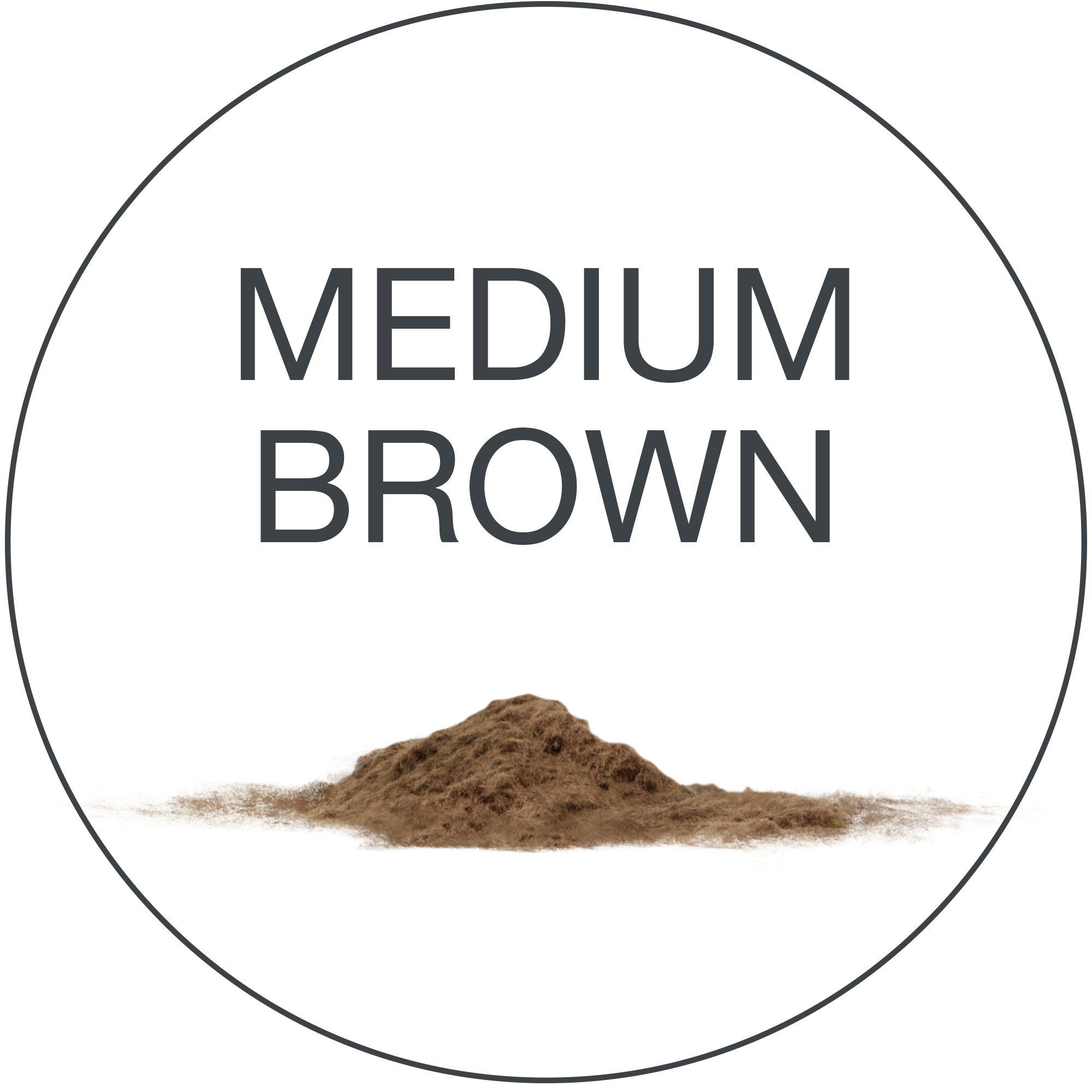 Swipe to see Dustin's hair journey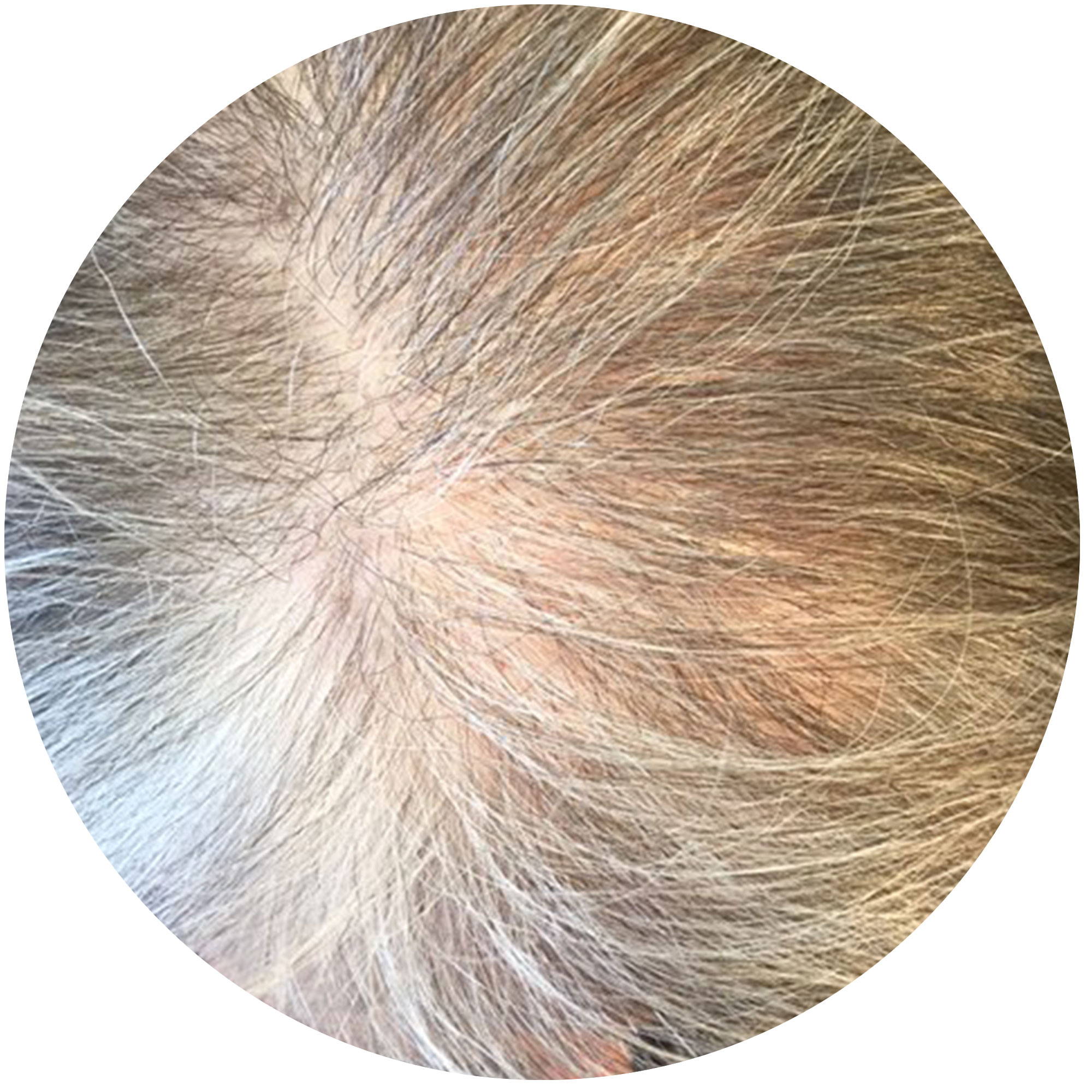 Swipe to see Sue's hair journey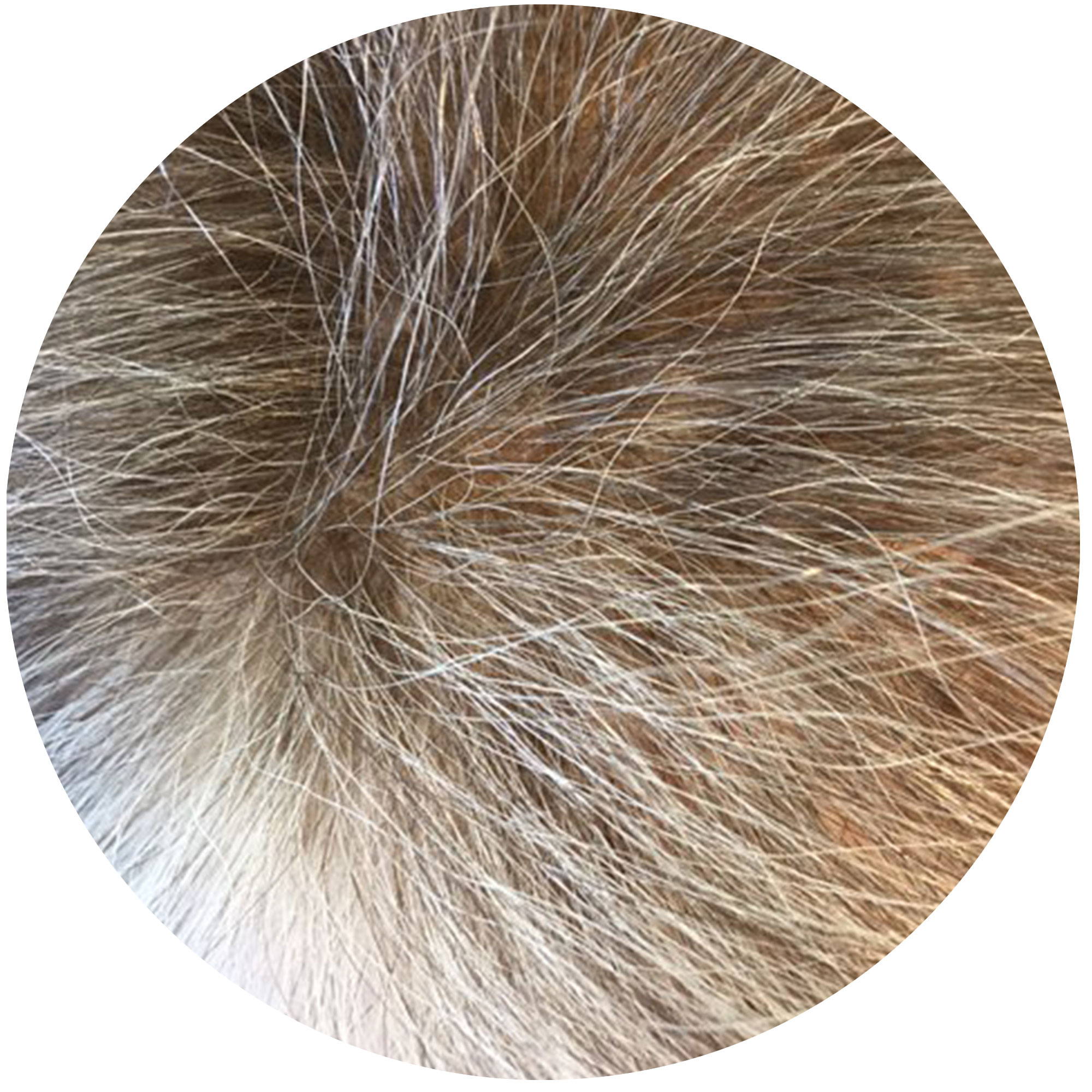 Swipe to see Sue's hair journey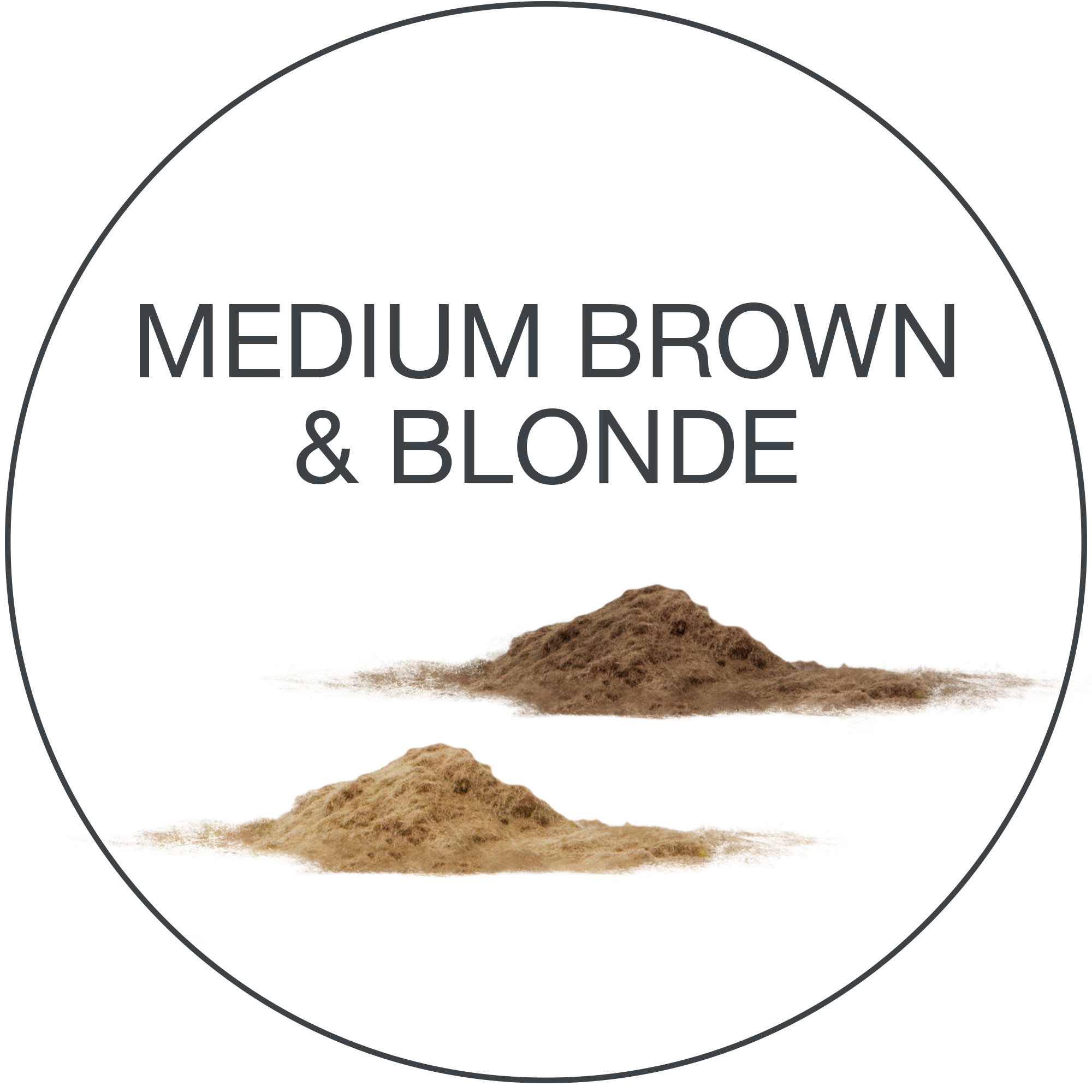 Swipe to see Sue's hair journey
TAMMY
Light Brown
& Blonde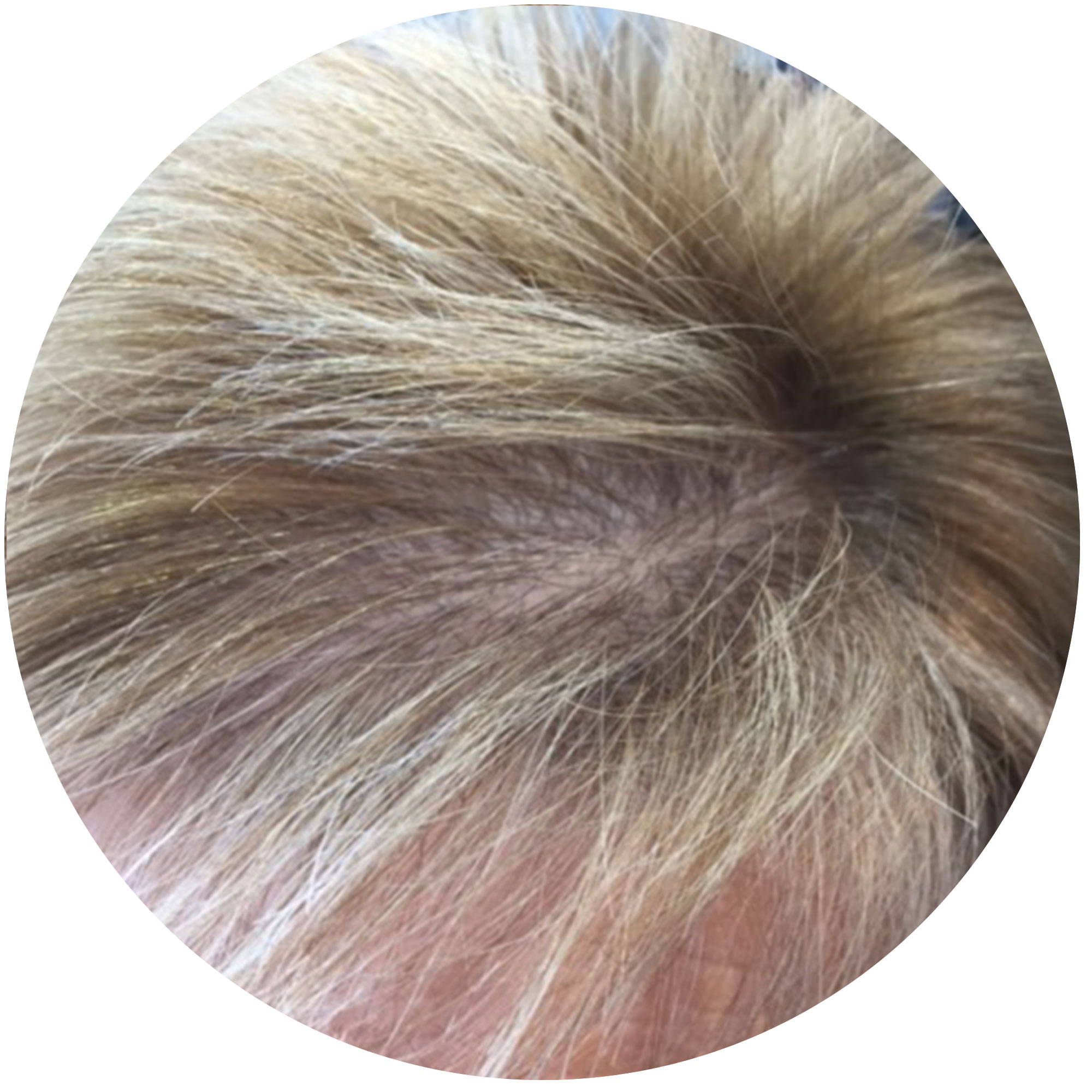 Swipe to see Tammy's hair journey
TAMMY
Light Brown & Blonde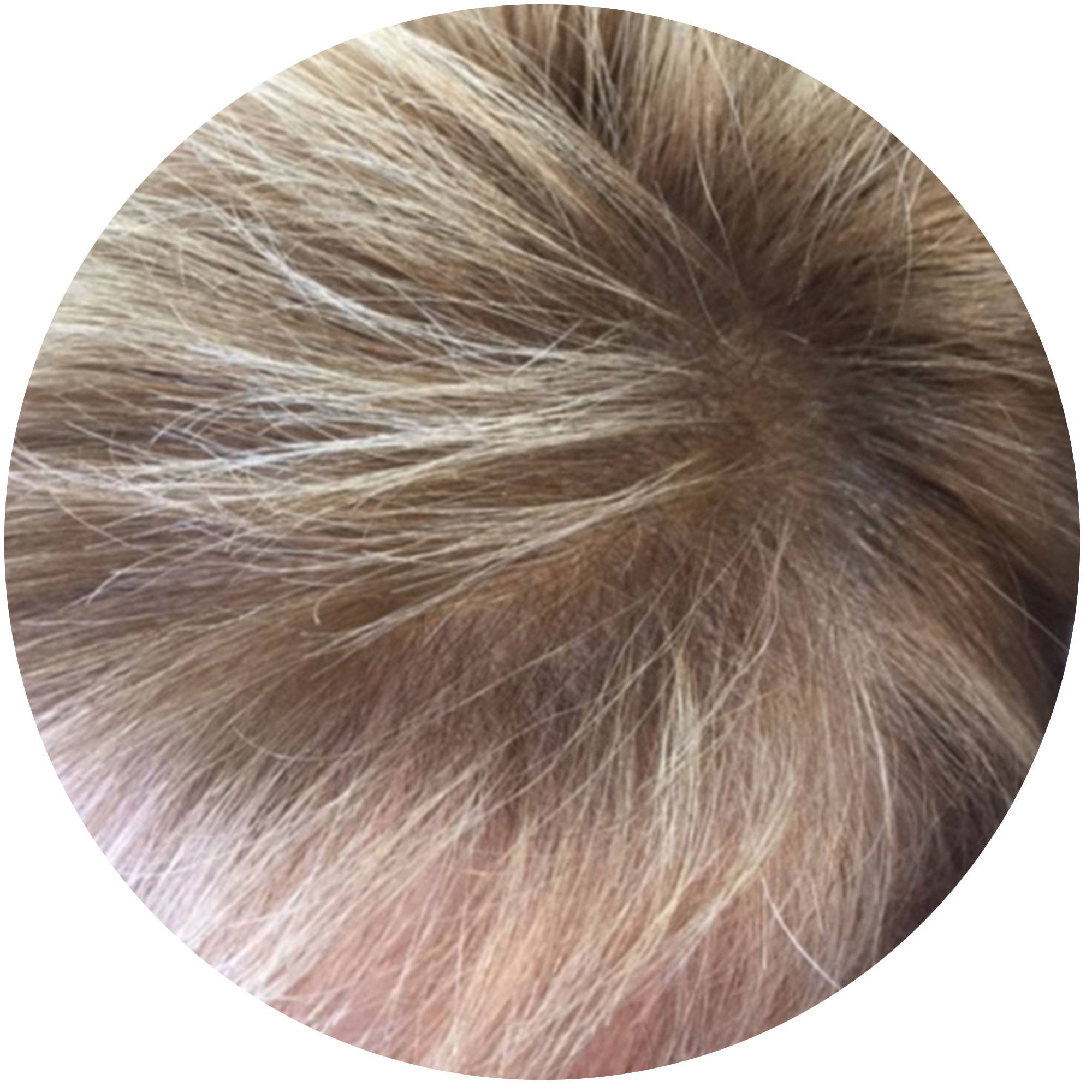 Swipe to see Tammy's hair journey
TAMMY
Light Brown & Blonde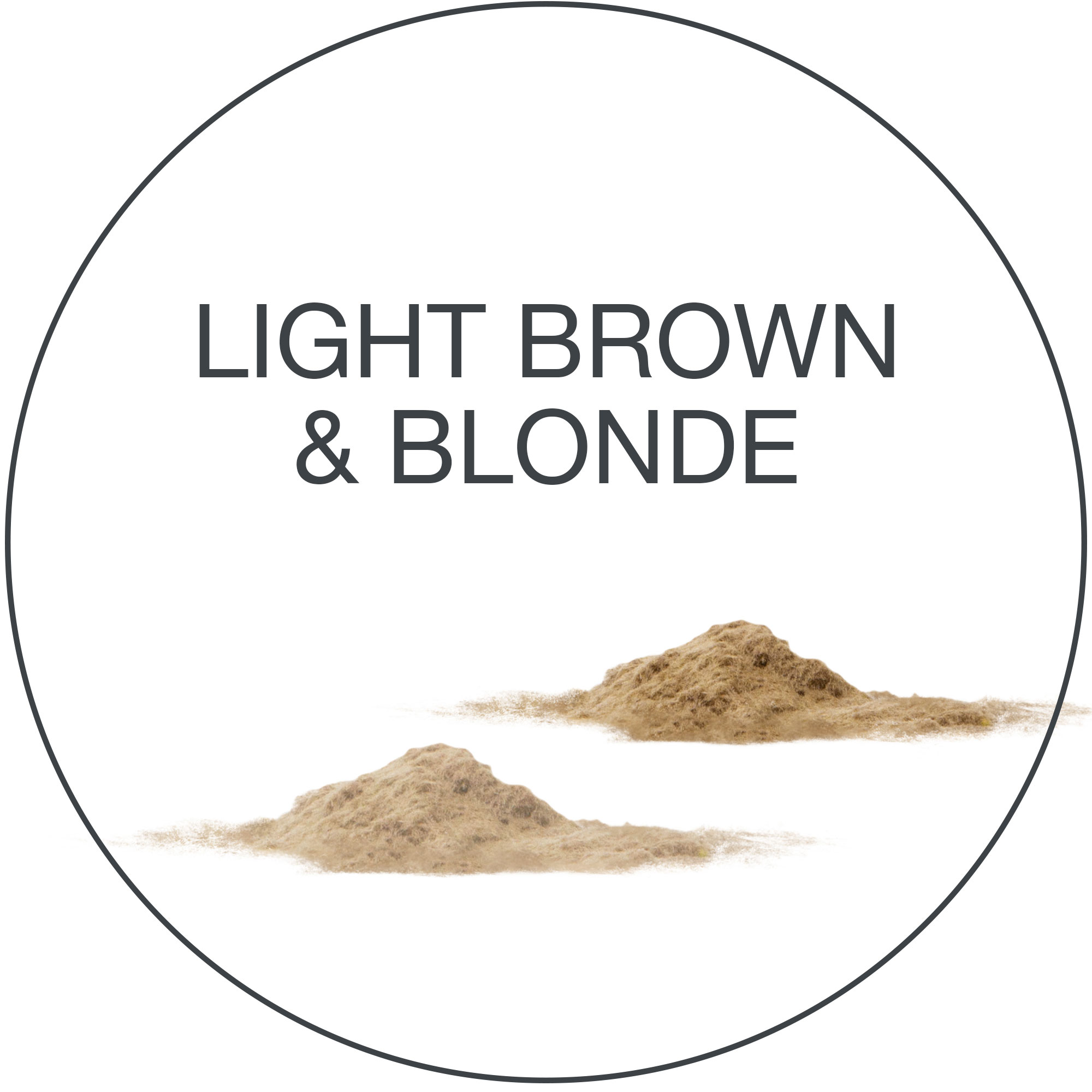 Swipe to see Tammy's hair journey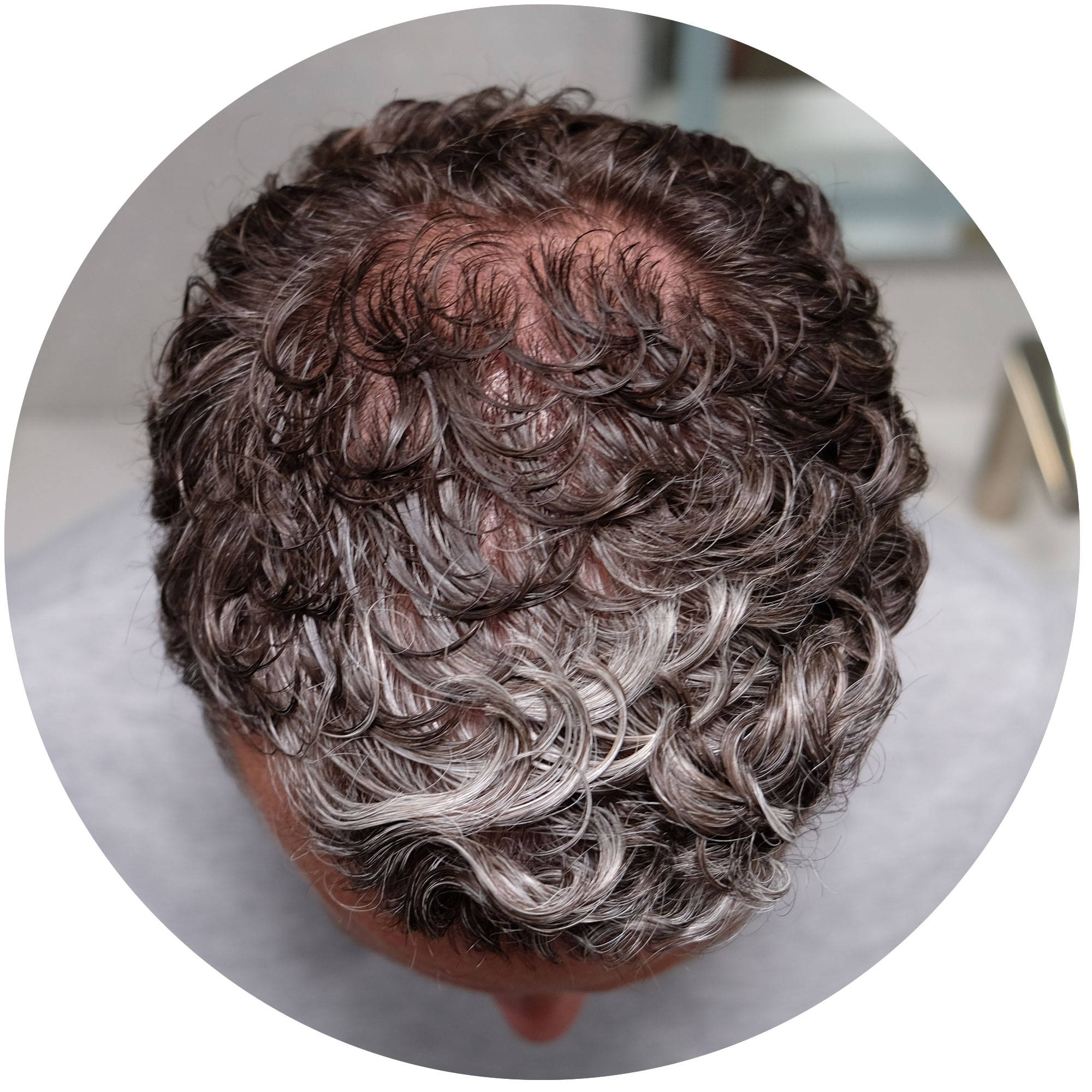 Swipe to see Eric's hair journey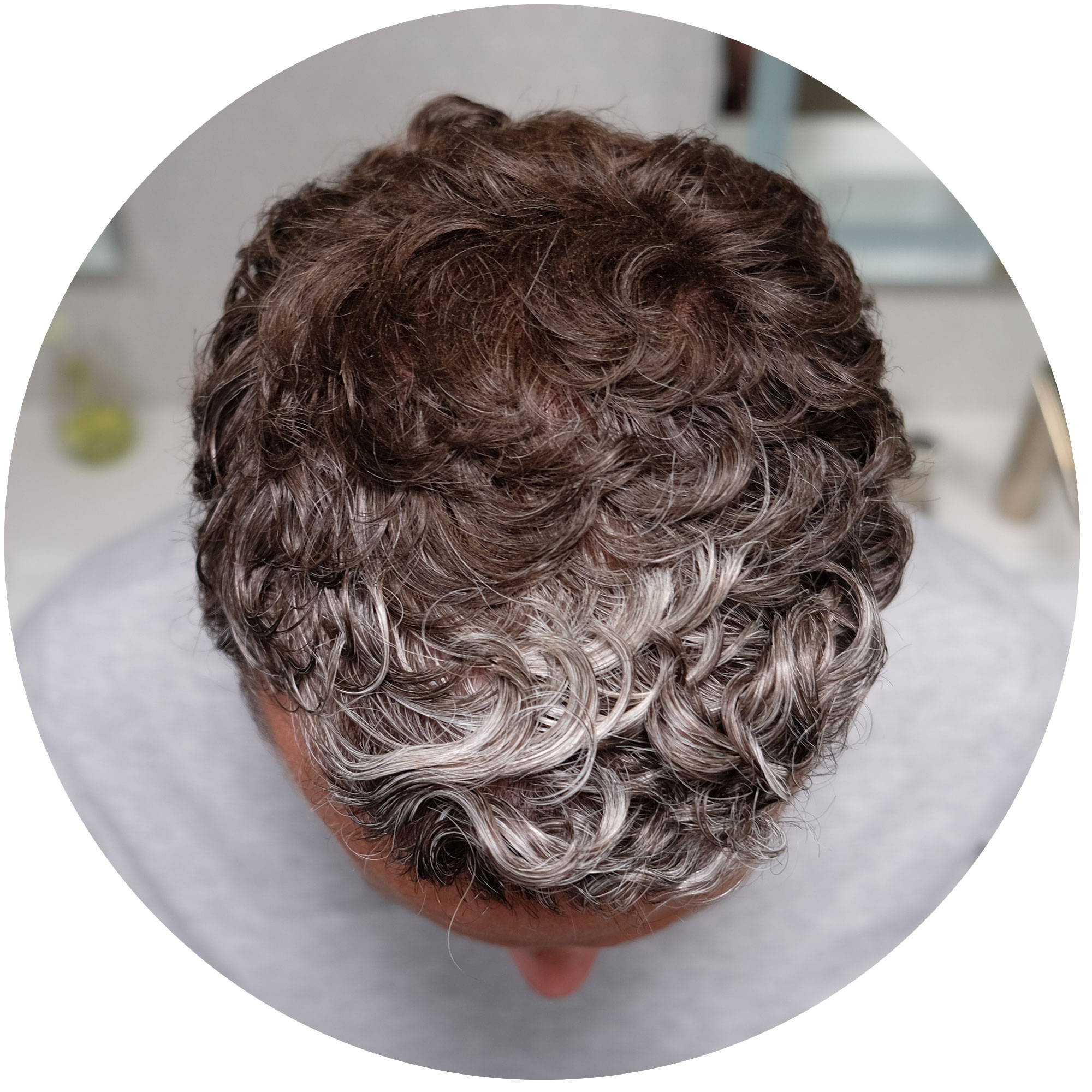 Swipe to see Eric's hair journey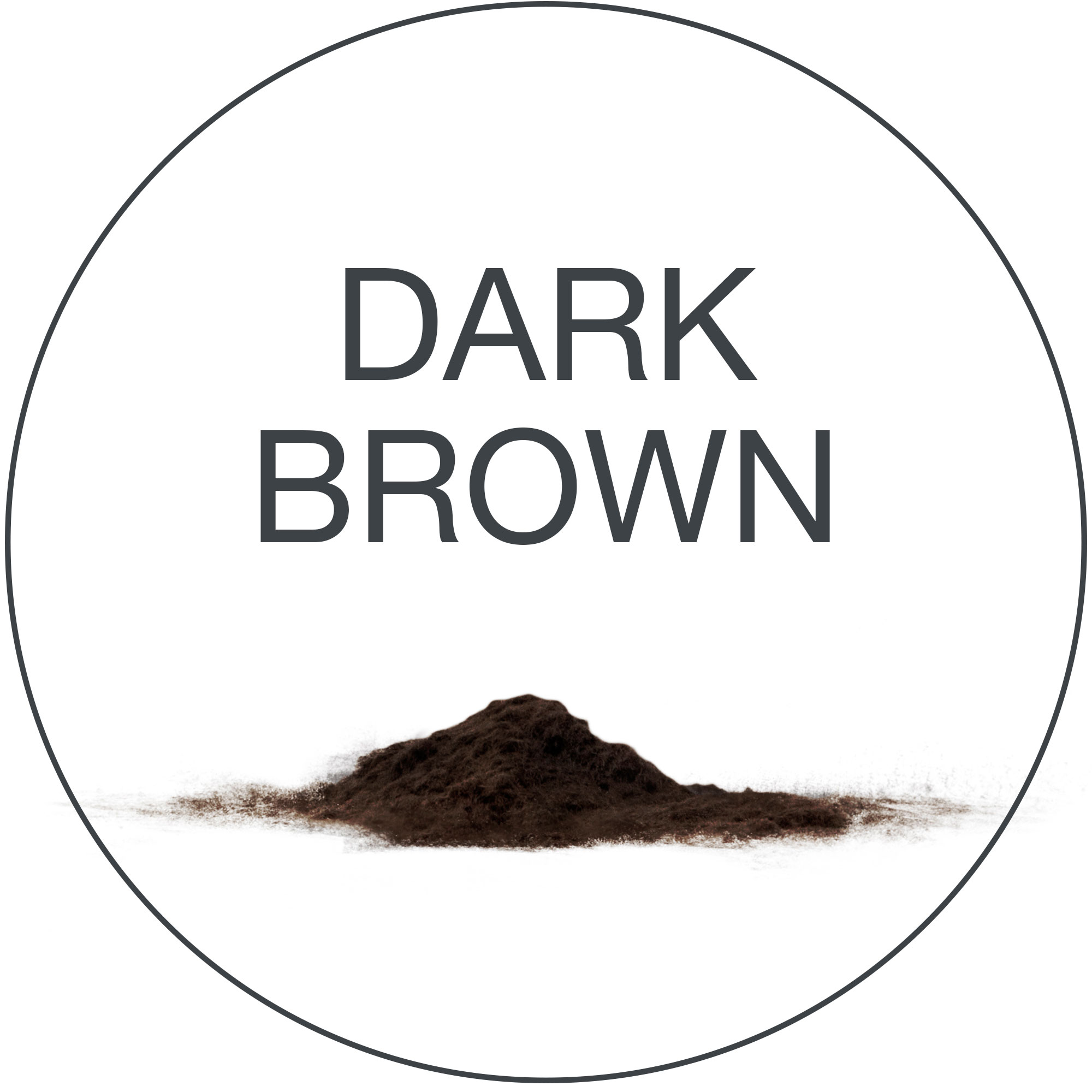 Swipe to see Eric's hair journey
DUSTIN (co-founder)
Medium Brown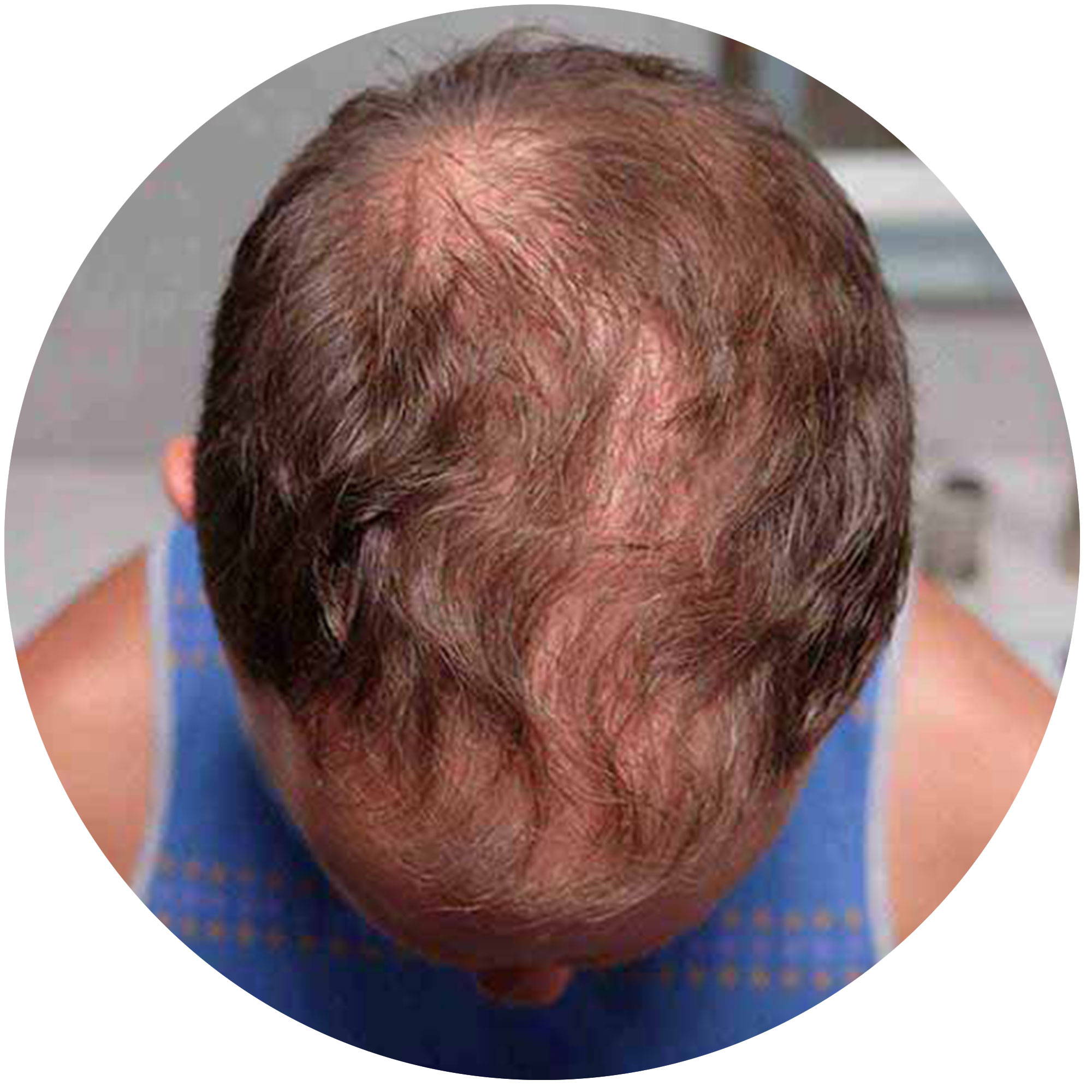 Click to see Dustin's hair journey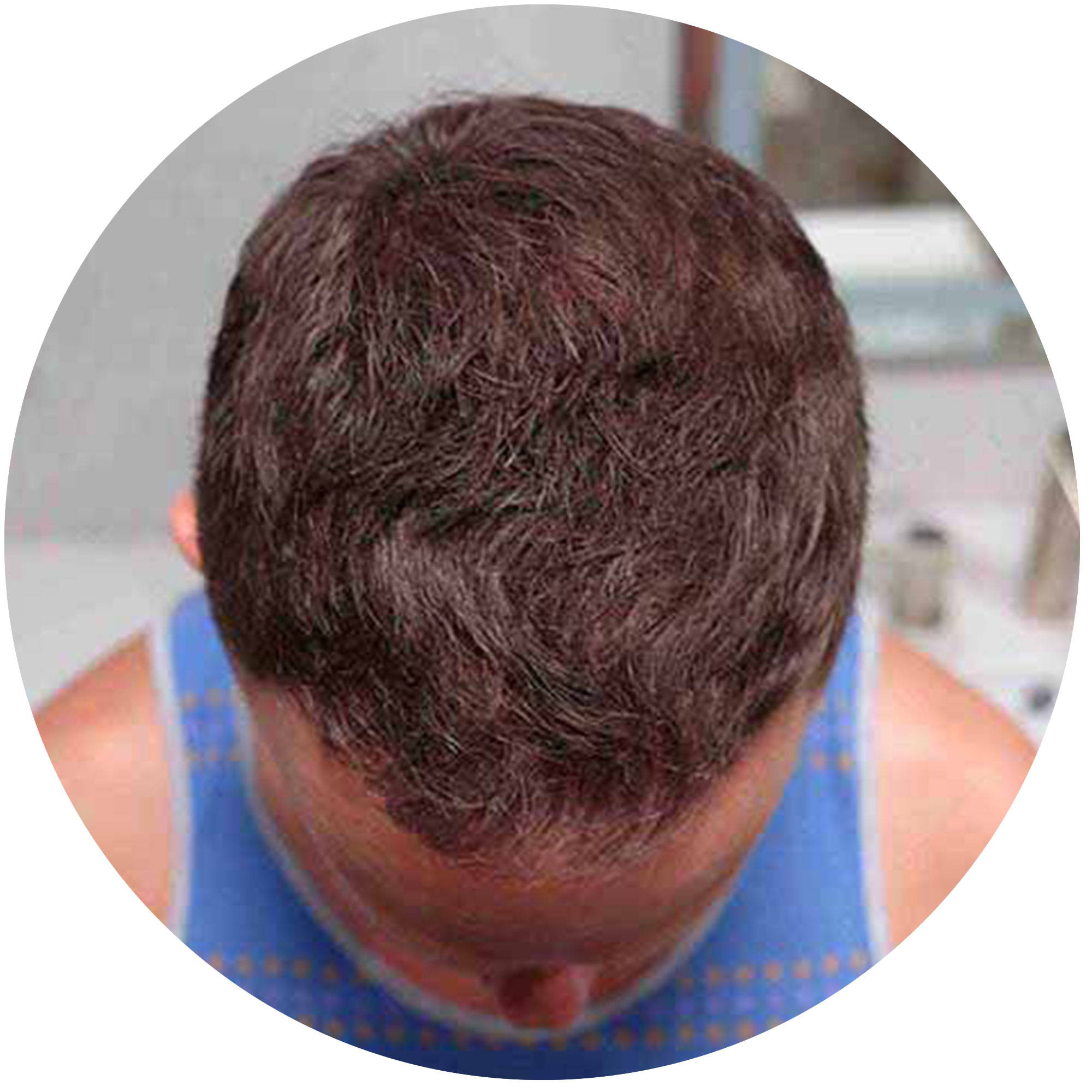 Click to see Dustin's hair journey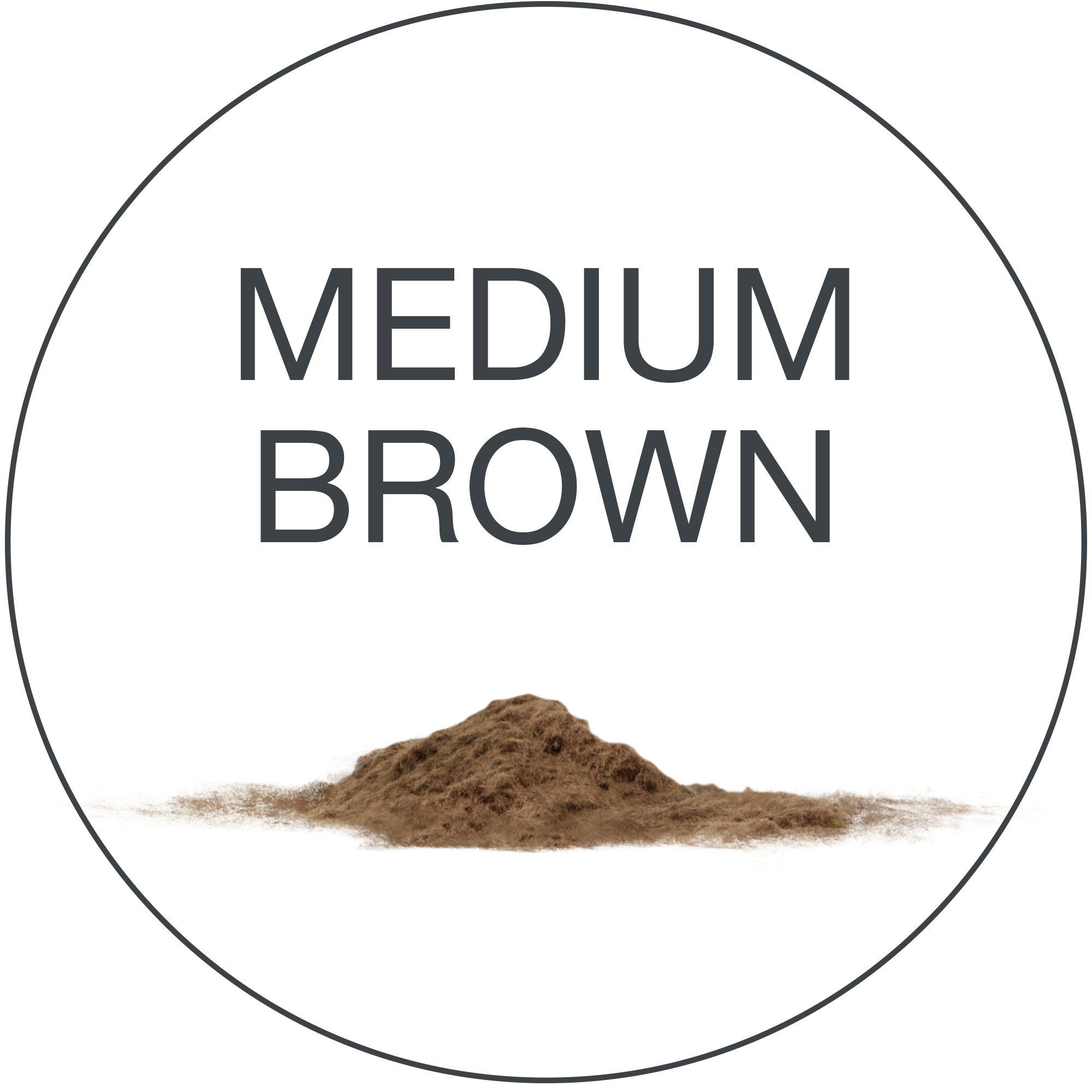 Click to see Dustin's hair journey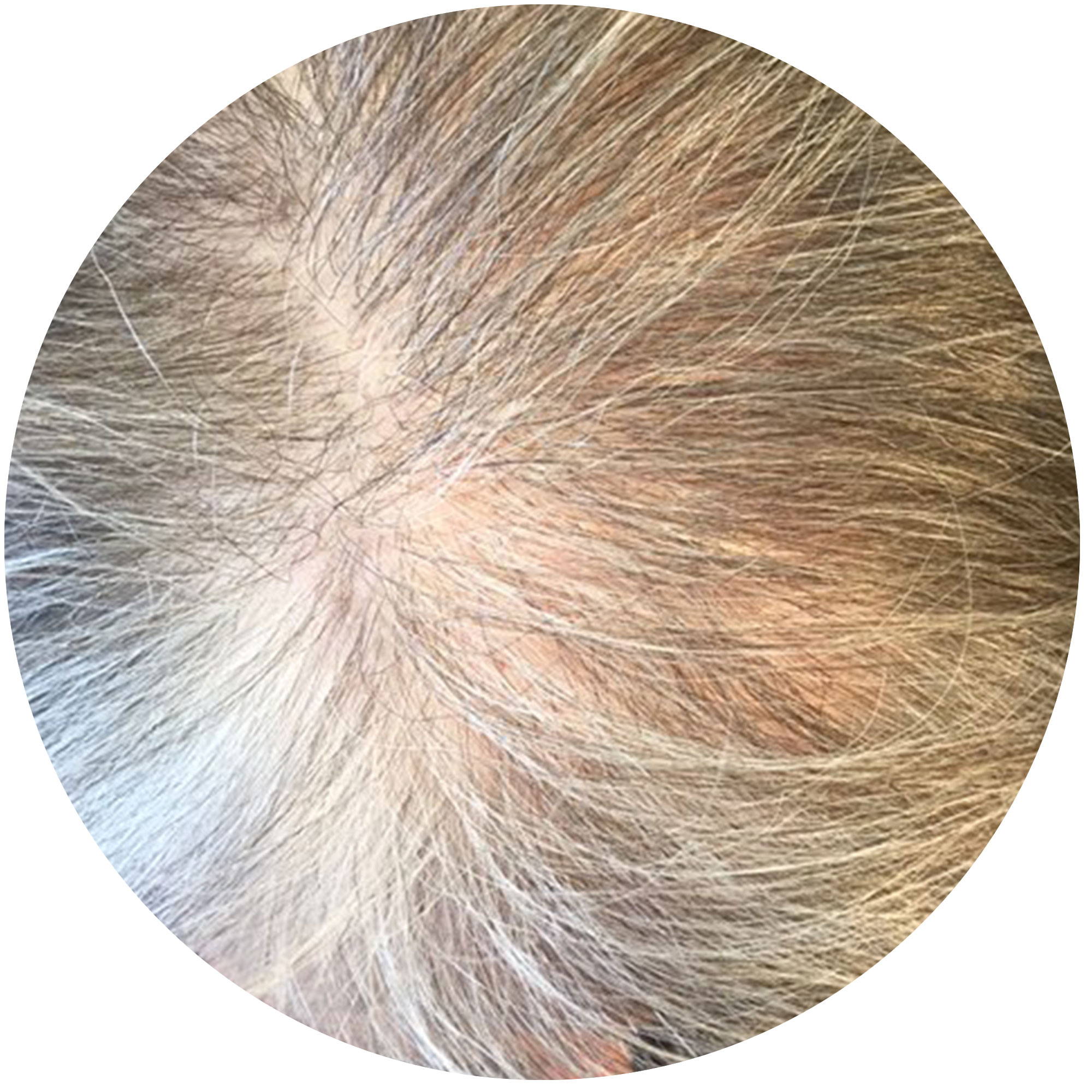 Click to see Sue's hair journey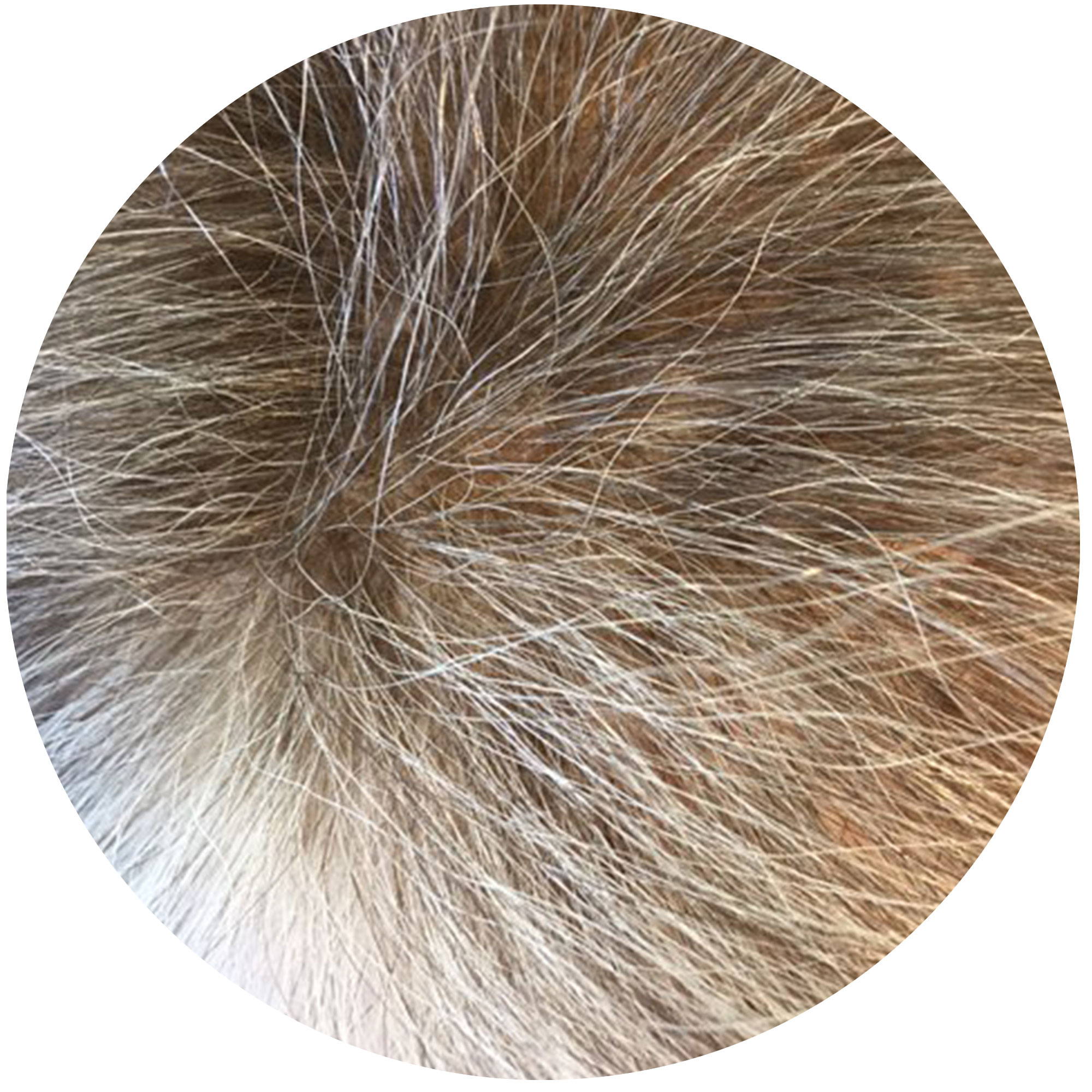 Click to see Sue's hair journey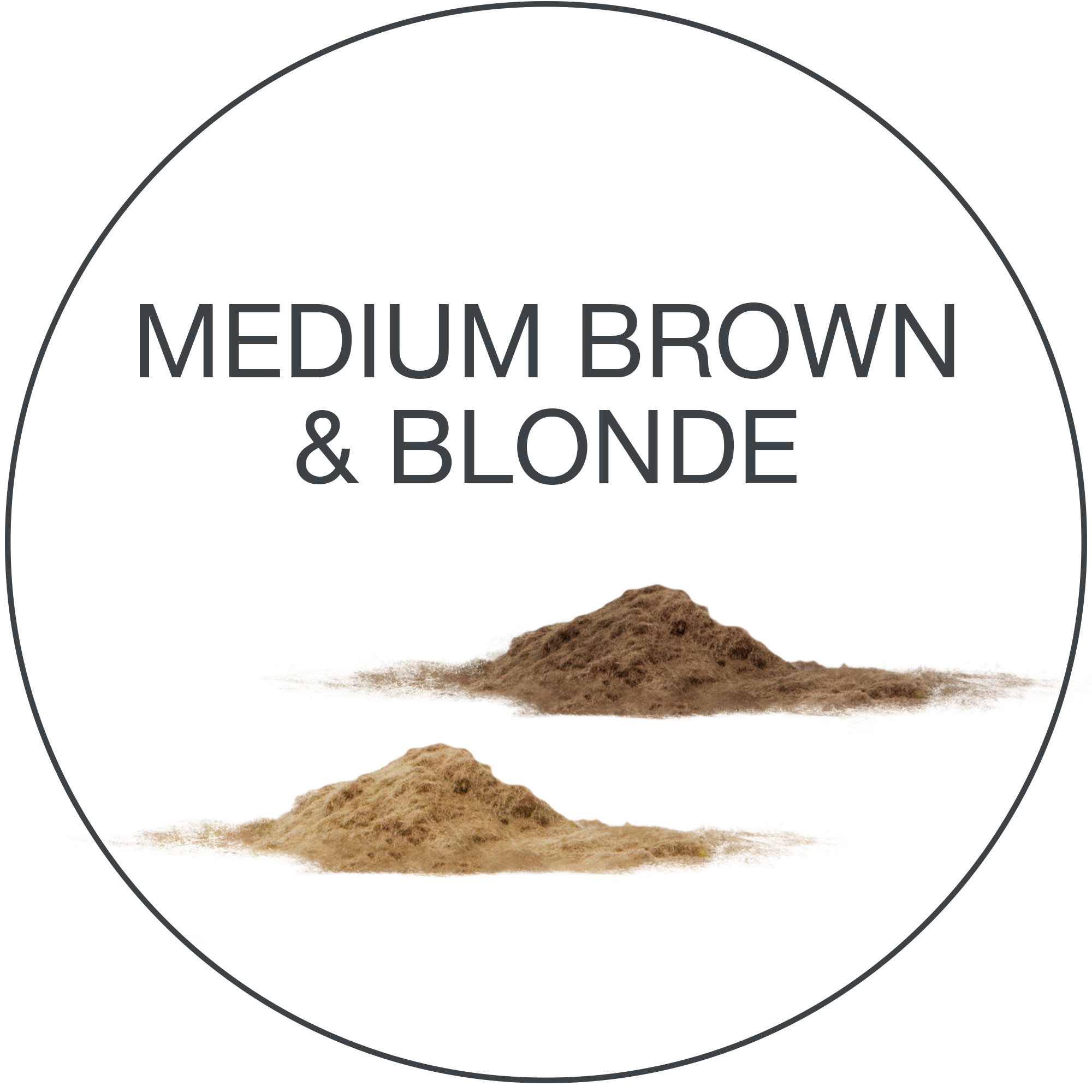 Click to see Sue's hair journey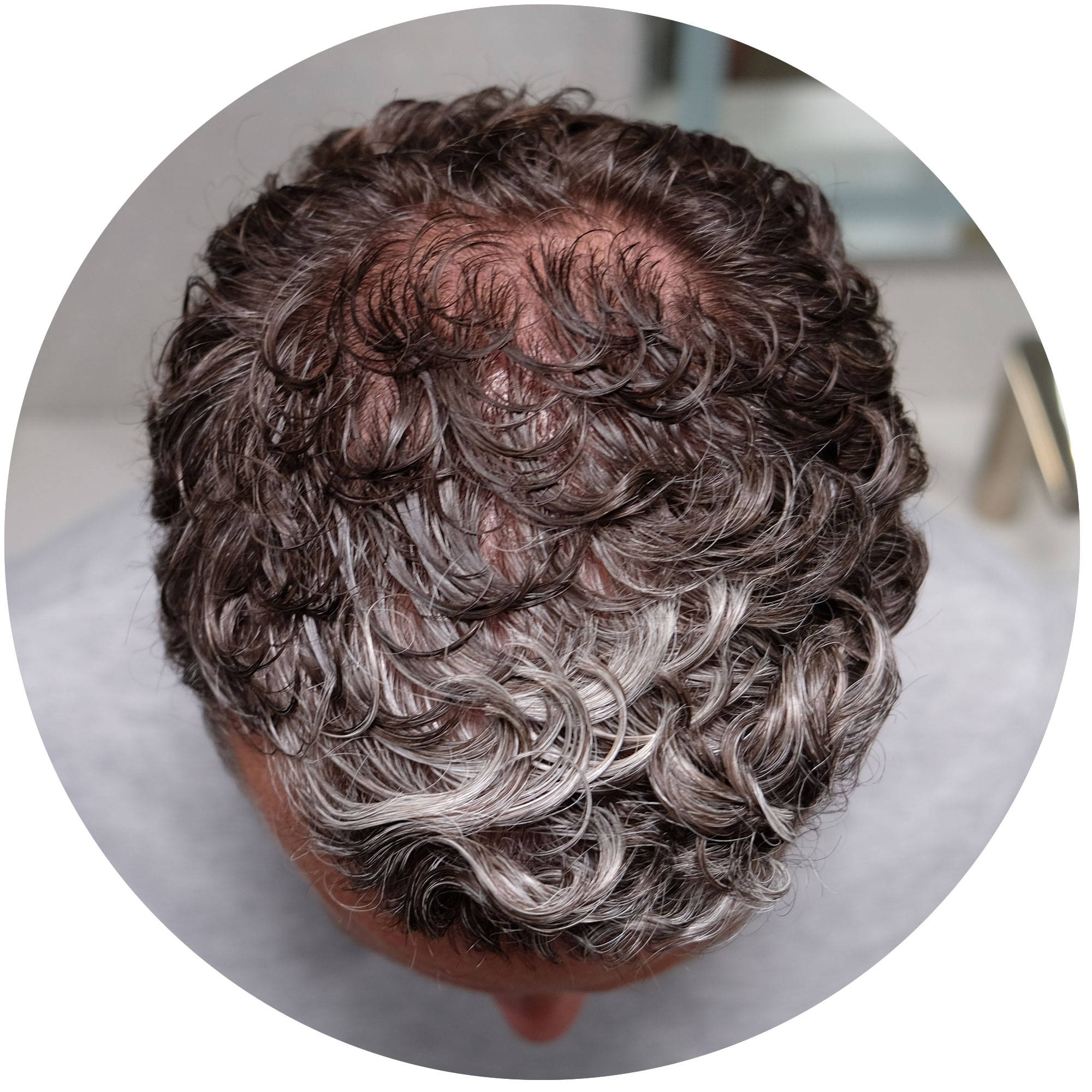 Click to see Eric's hair journey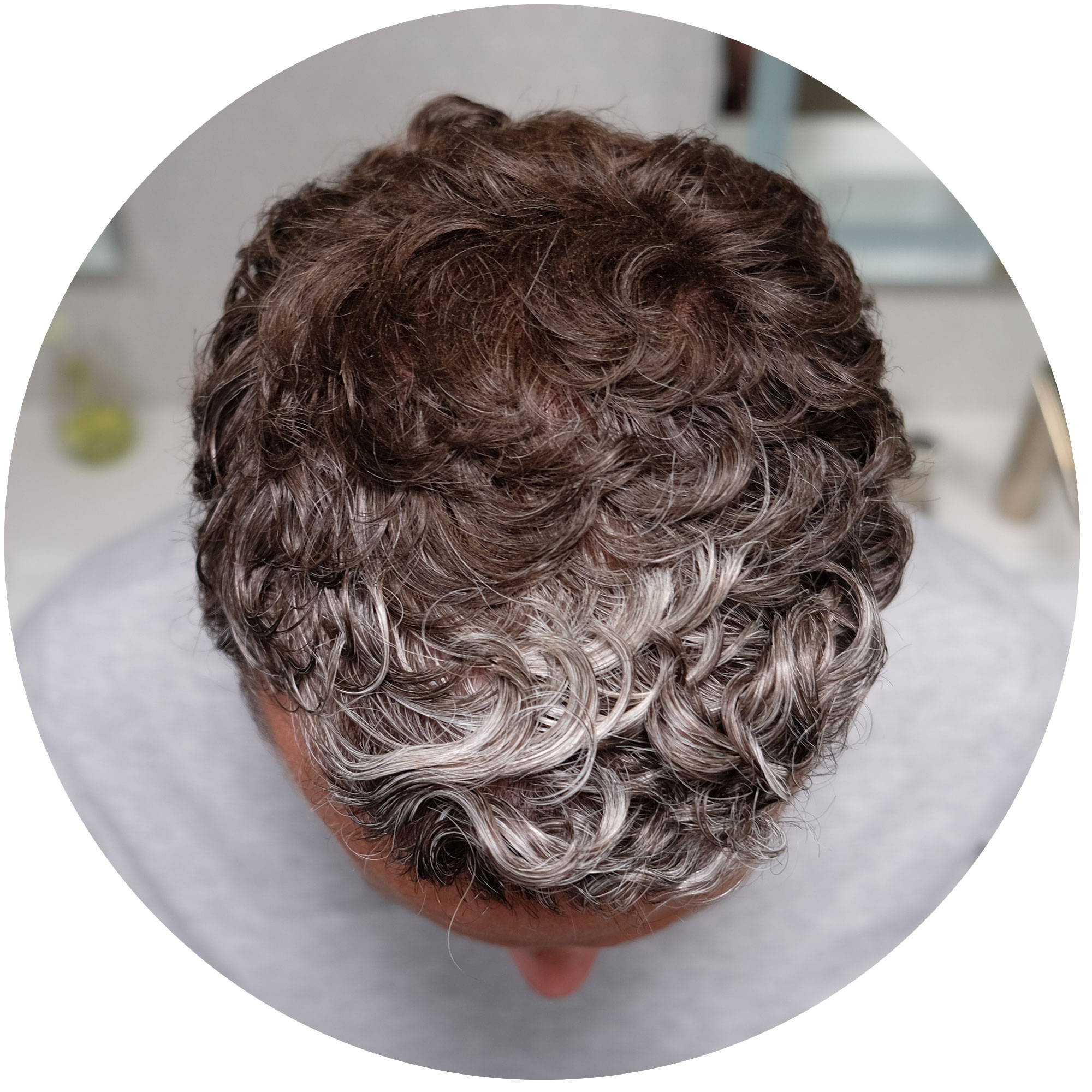 Click to see Eric's hair journey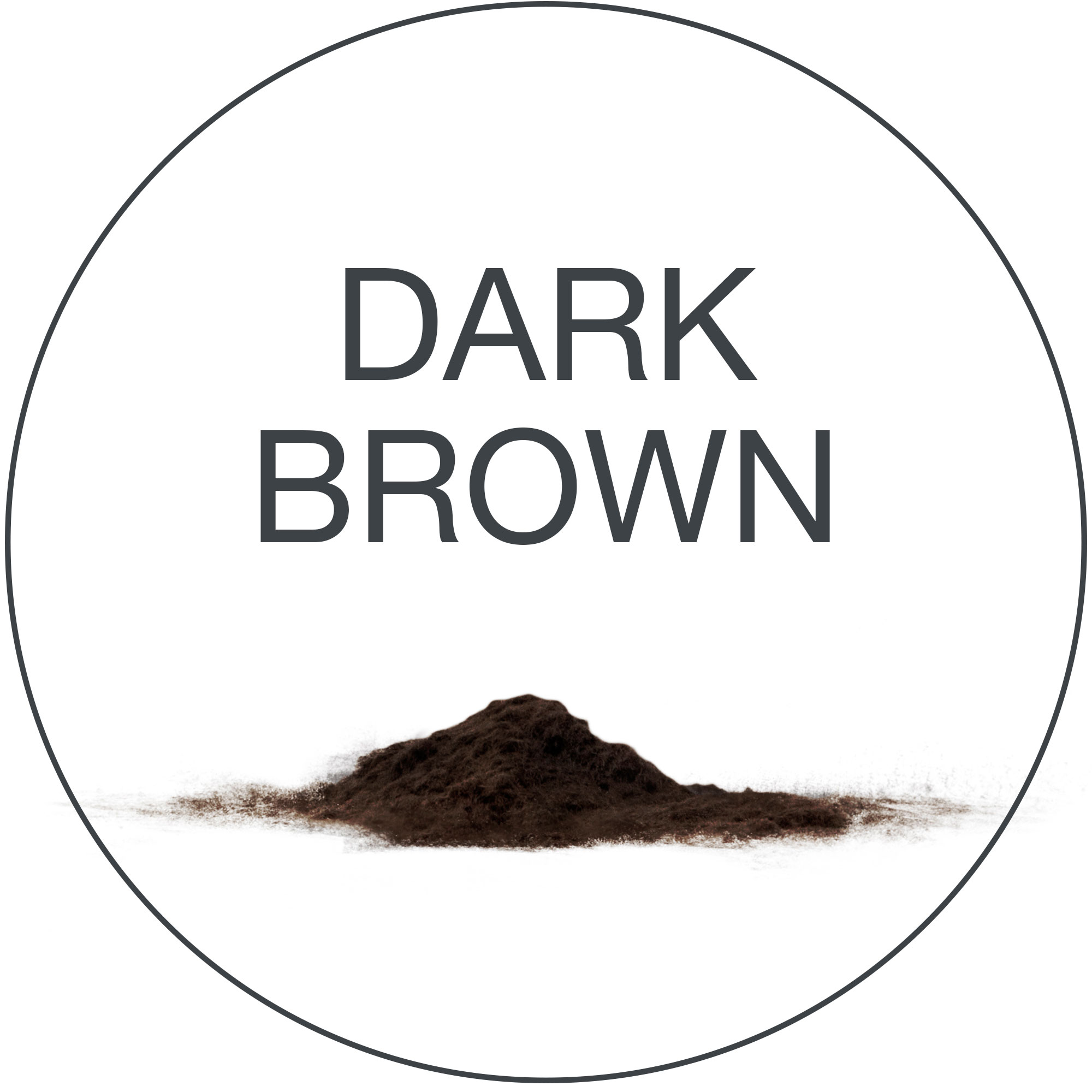 Click to see Eric's hair journey
TAMMY
Light Brown & Blonde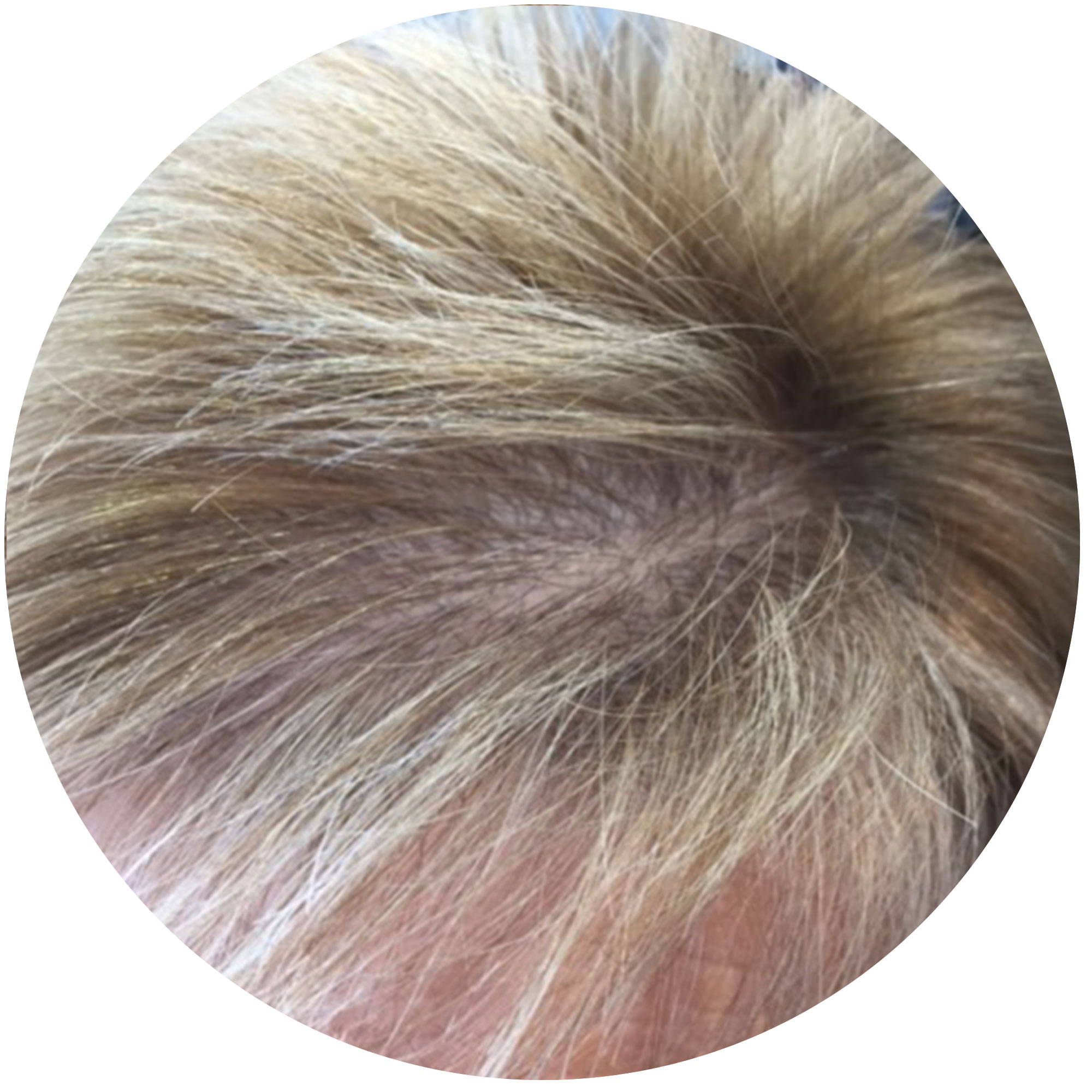 Click to see Tammy's hair journey
TAMMY
Light Brown & Blonde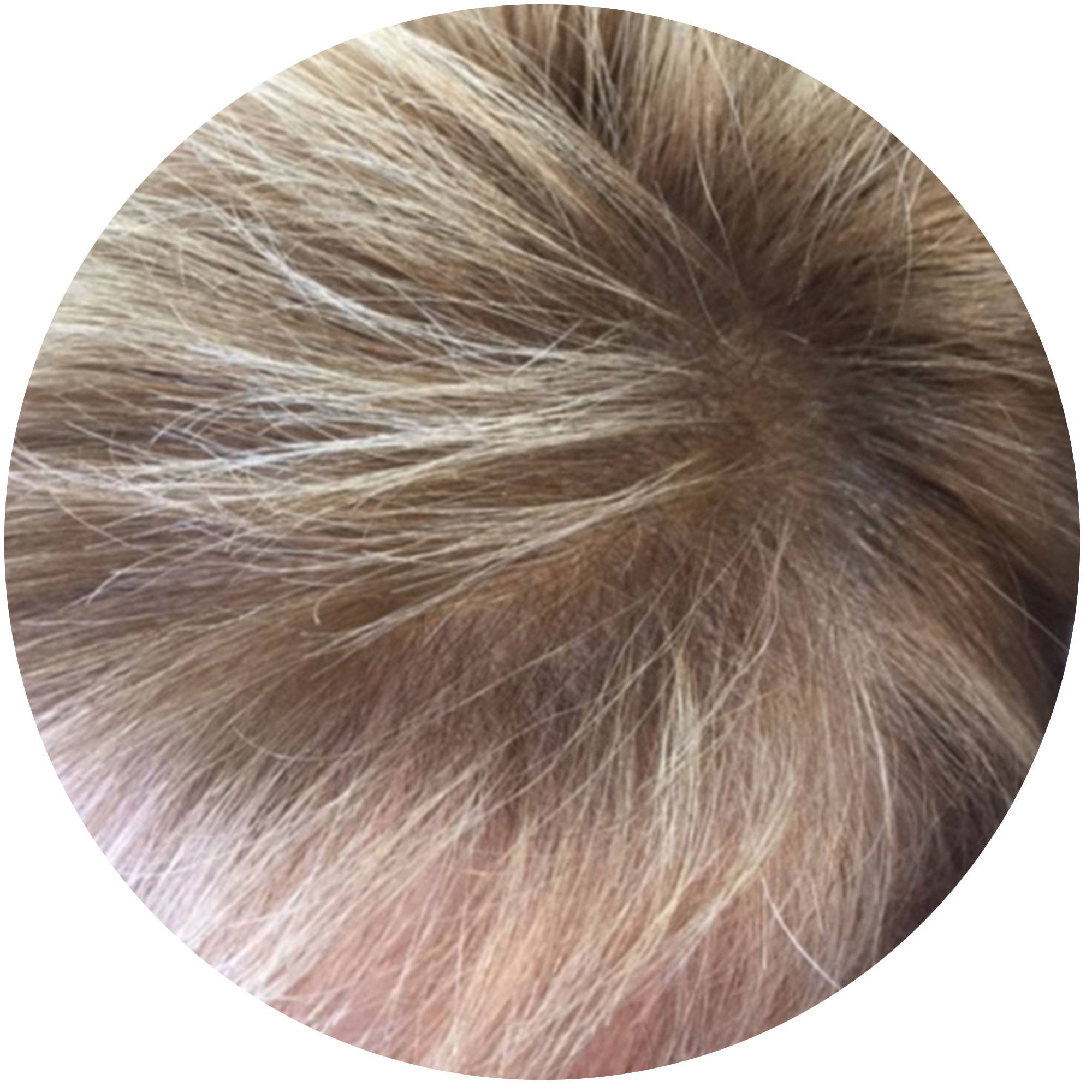 Click to see Tammy's hair journey
TAMMY
Light Brown & Blonde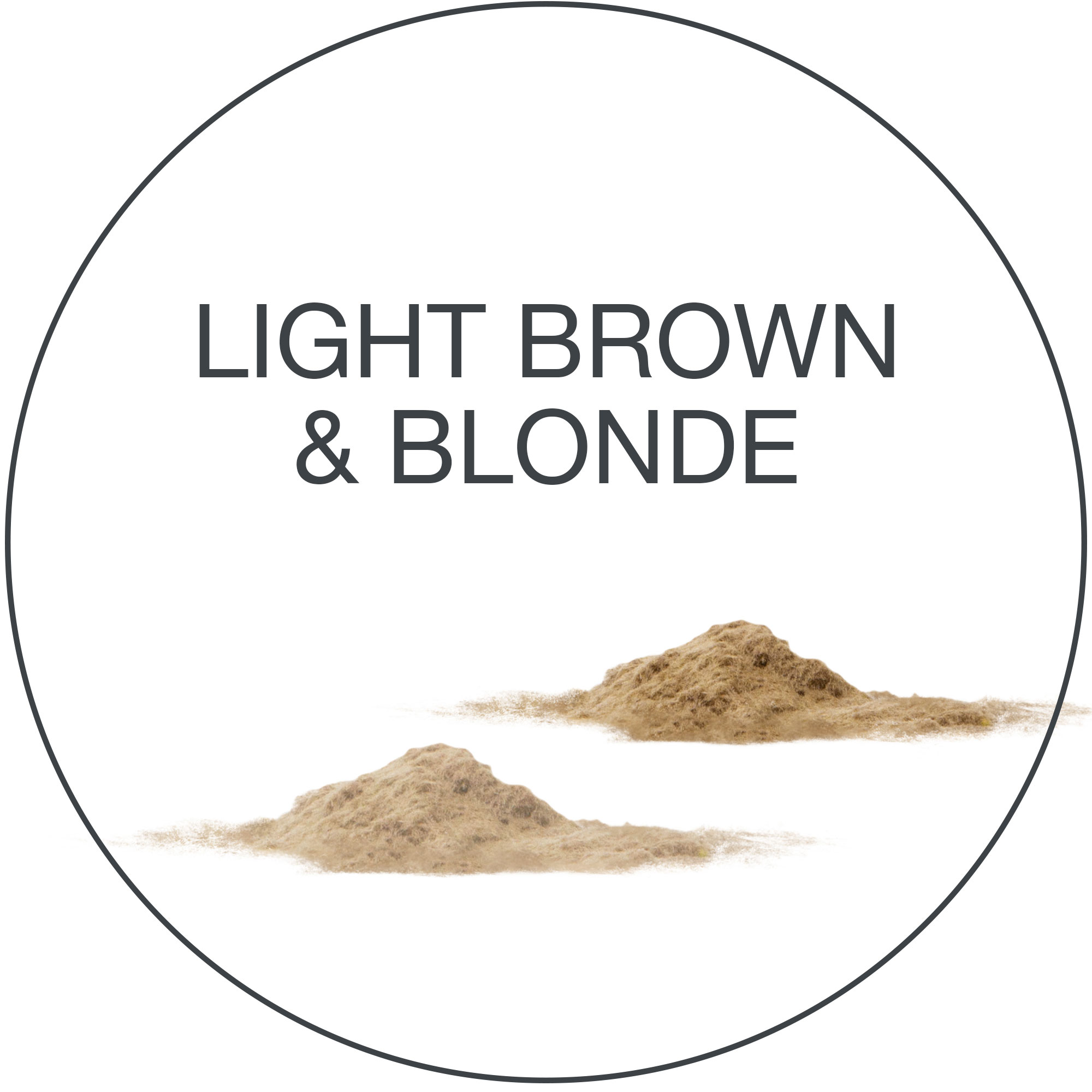 Click to see Tammy's hair journey
Our Tortoise & Hair Spray Applicator easily attaches to our Tortoise & Hair fiber bottles and allows you to apply our hair fibers precisely every time!
Our custom nozzle and pump allows you to target the specific area where you want to have fuller coverage.
Easily press the top of the pump to disperse the fibers, and control the amount of fibers dispersed by pressing more or less.
Stylist tip: Pair it with our Hairline Perfector for best results!

We're confident we created and sell the very best hair fiber and hair loss solutions available at any price, and we want you to share our confidence.
That's why we back every sale with a 30-day money back guarantee.If you don't like our products or if it just doesn't work for you, contact us within 30 days of receipt for a full refund.

See yourself with fuller hair...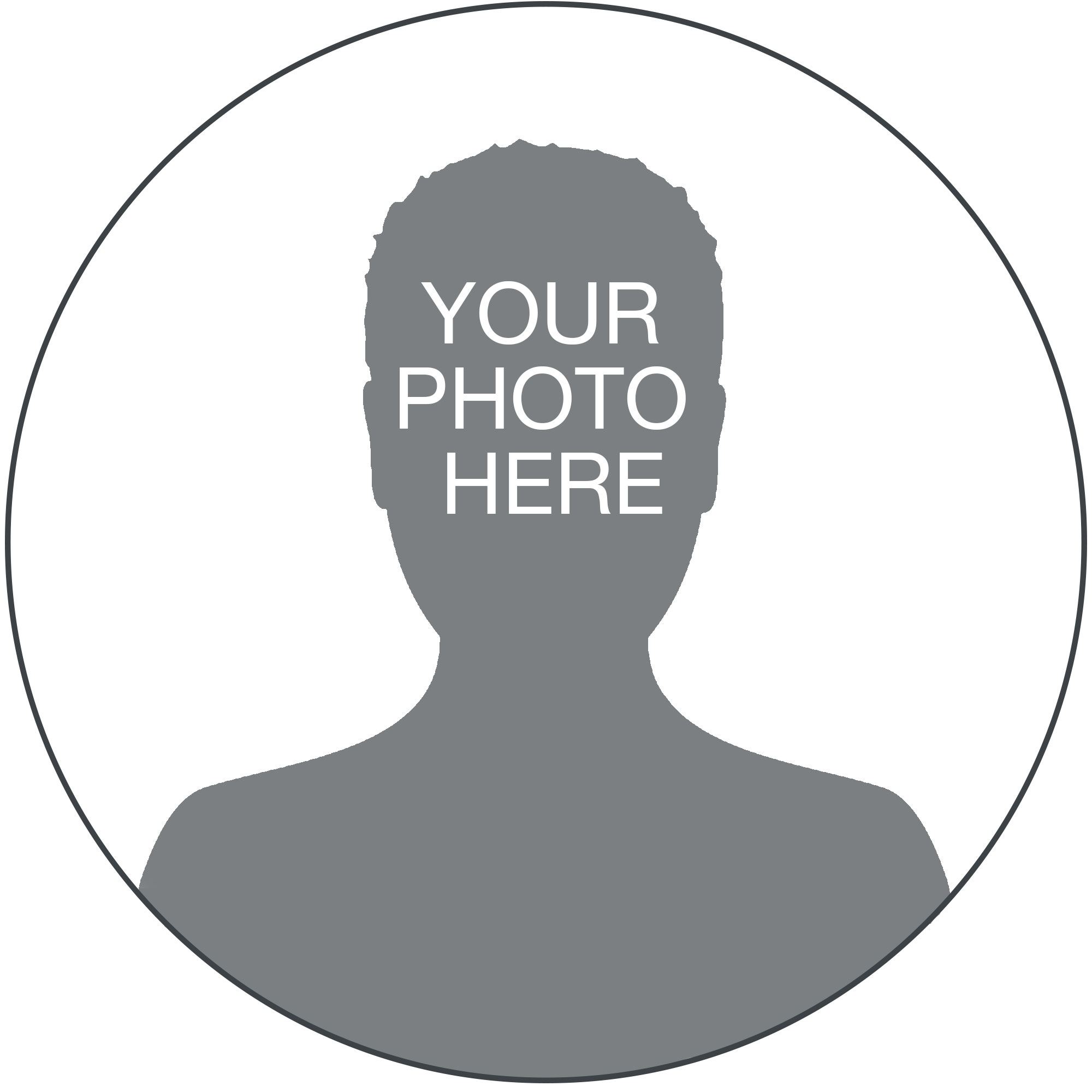 We can't wait to see you with fuller looking hair!

See yourself with fuller hair