TRY ONE BOTTLE, SAVE WITH A BUNDLE
or subscribe and save when you receive your hair fibers monthly.
START YOUR FULLER HAIR JOURNEY HERE
Quick & easy styling product 

Gives you natural-looking fuller hair.

Works with all textures and colors of hair.

A quick application in the morning will last you all day.
SEE OUR CUSTOMERS' HAIR JOURNEYS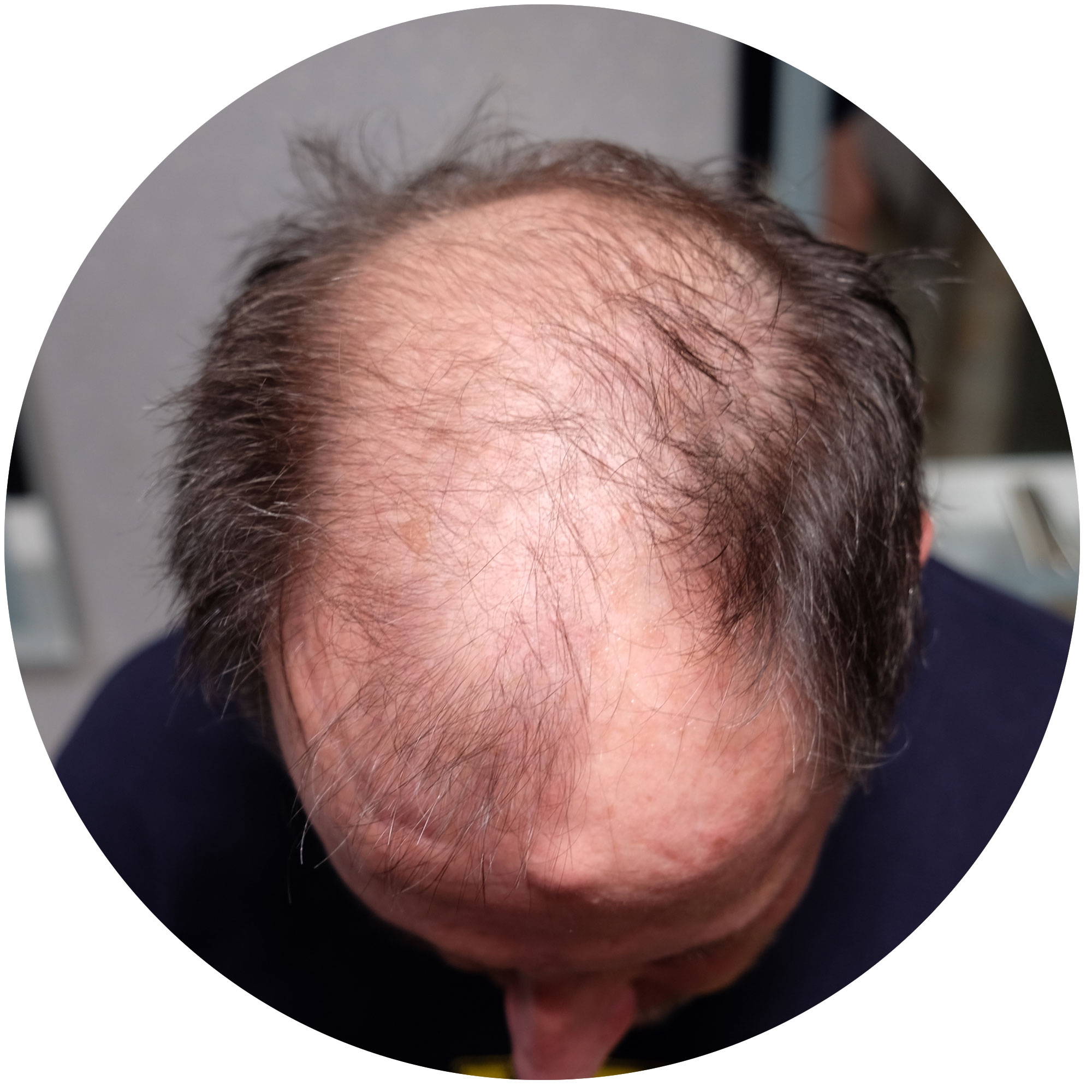 Click to see John's hair journey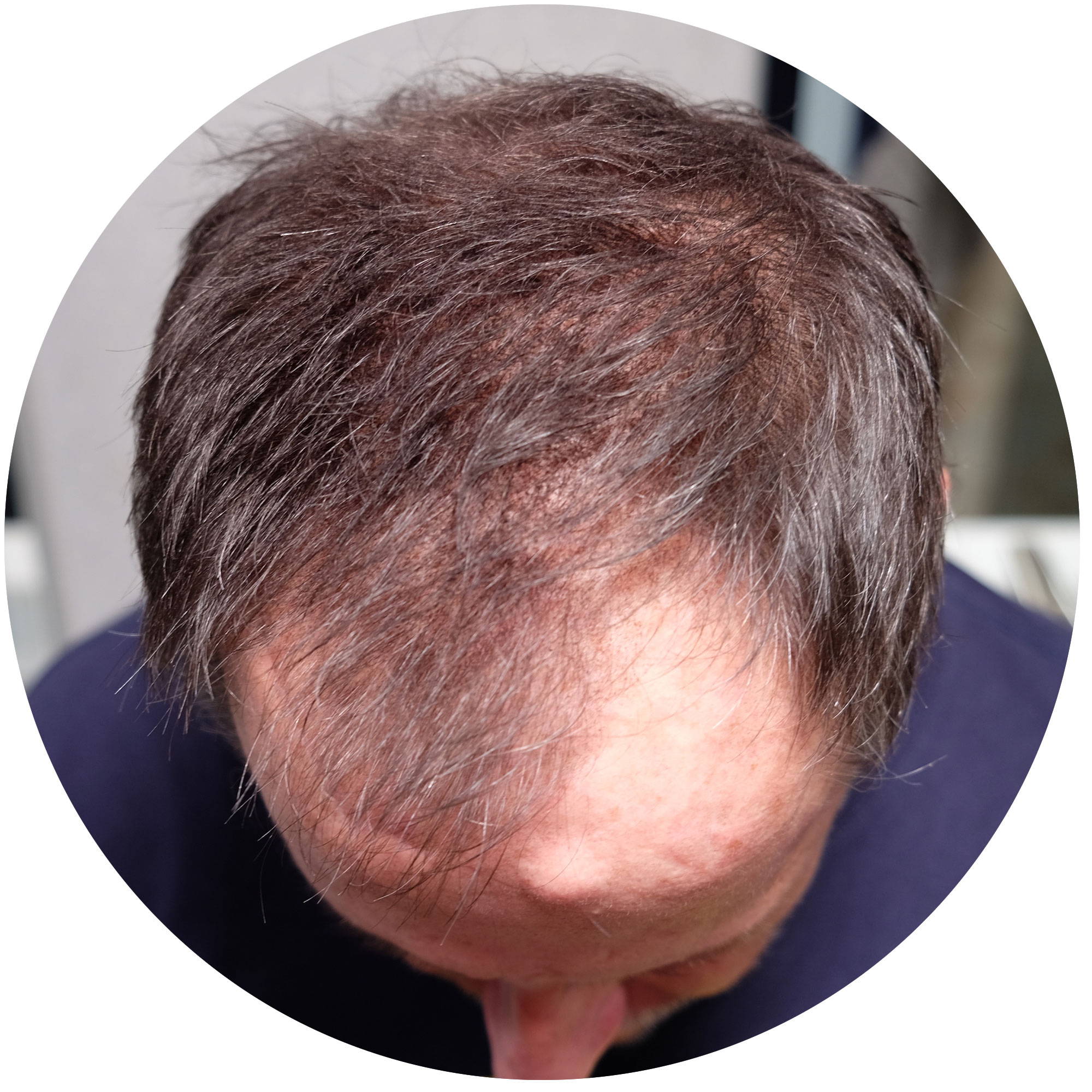 Click to see John's hair journey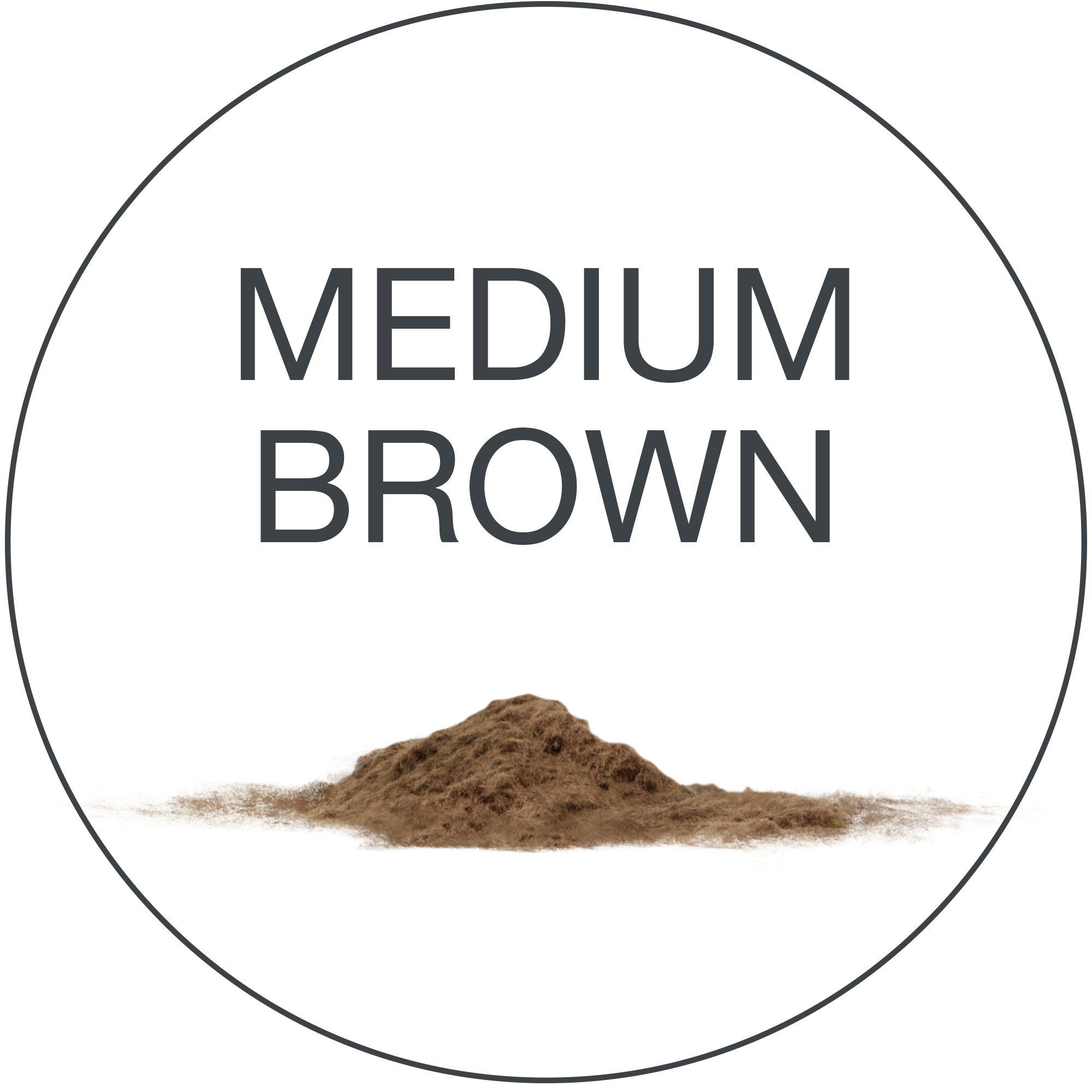 Click to see John's hair journey
SUE
Medium Brown & Blonde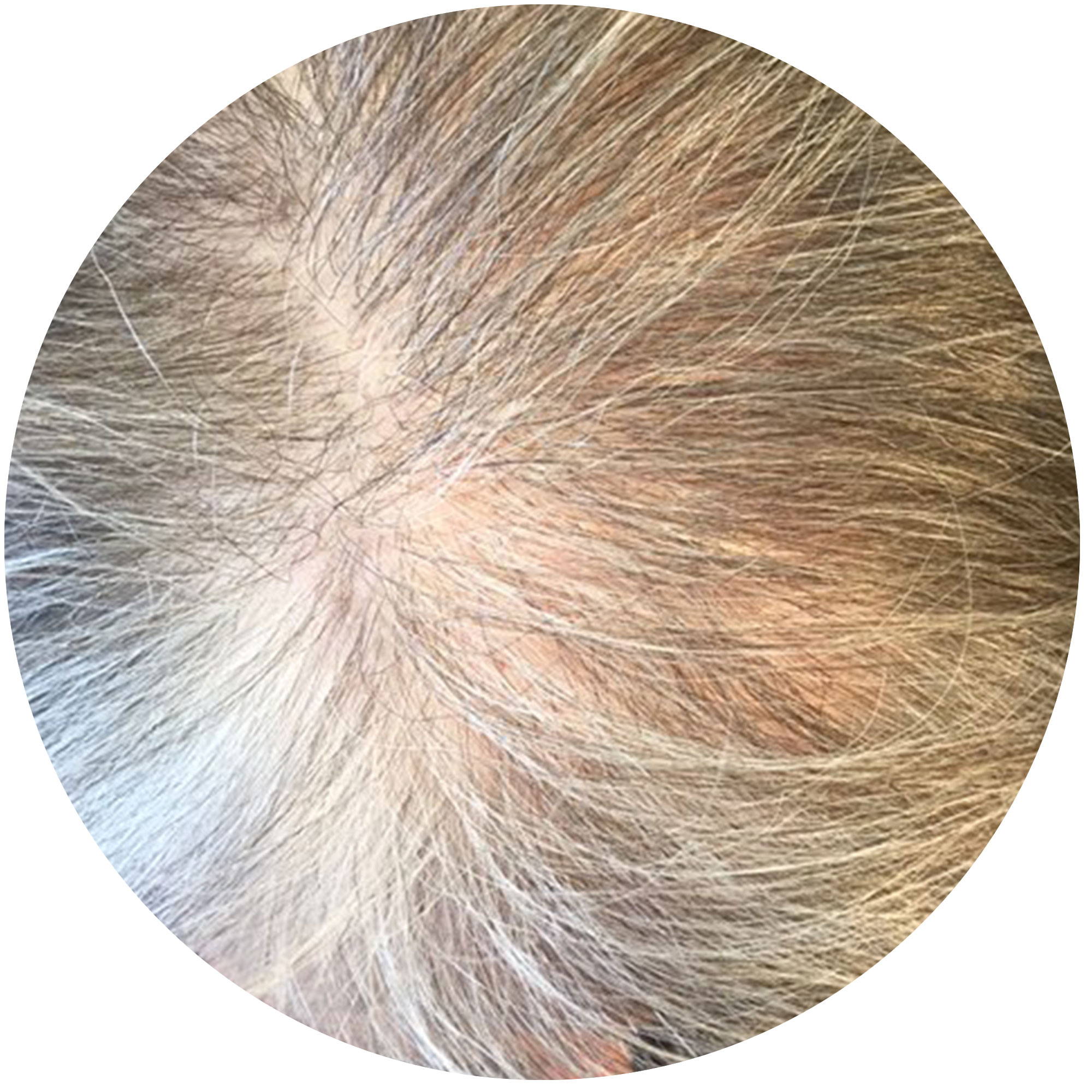 Click to see Sue's hair journey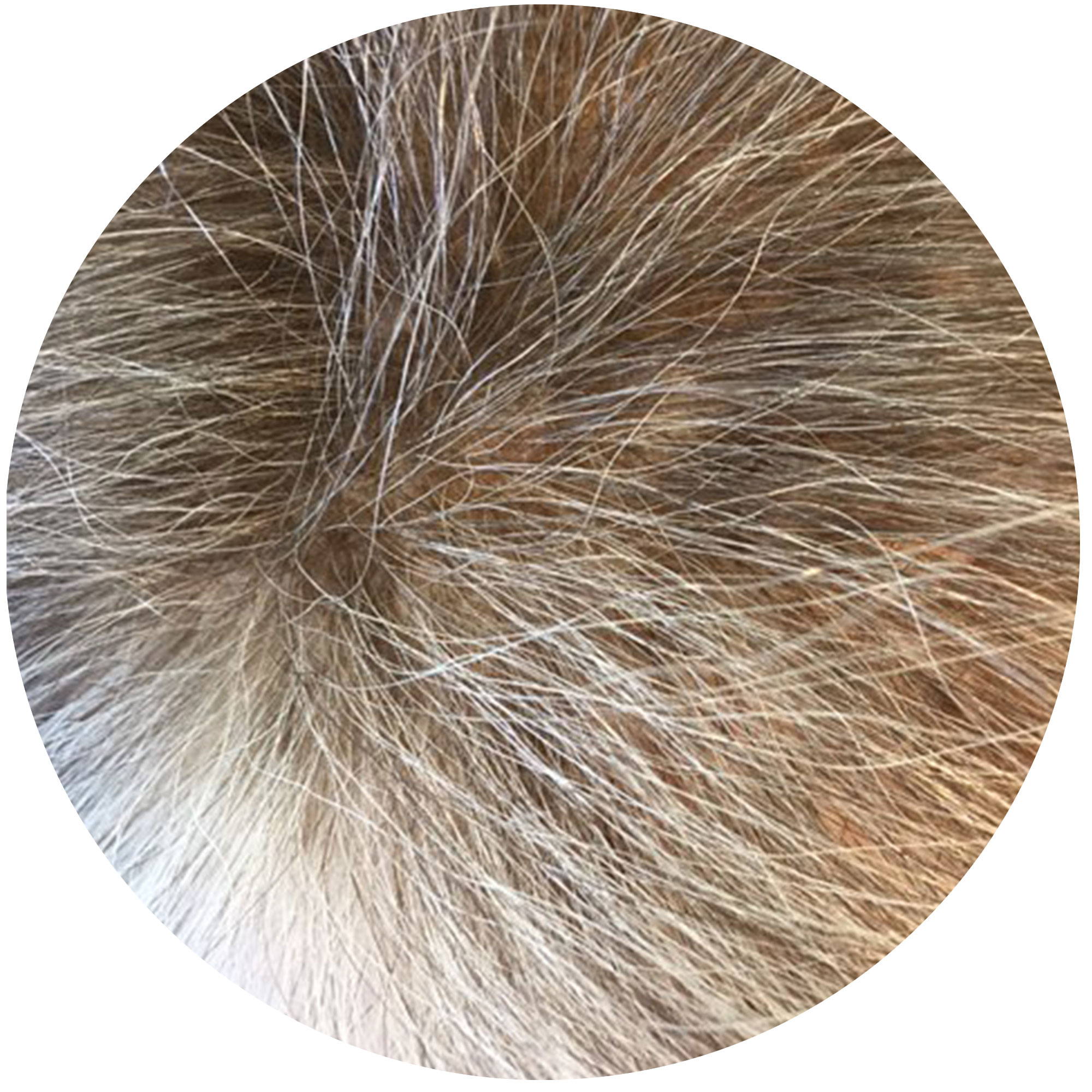 Click to see Sue's hair journey
SUE
Medium Brown & Blonde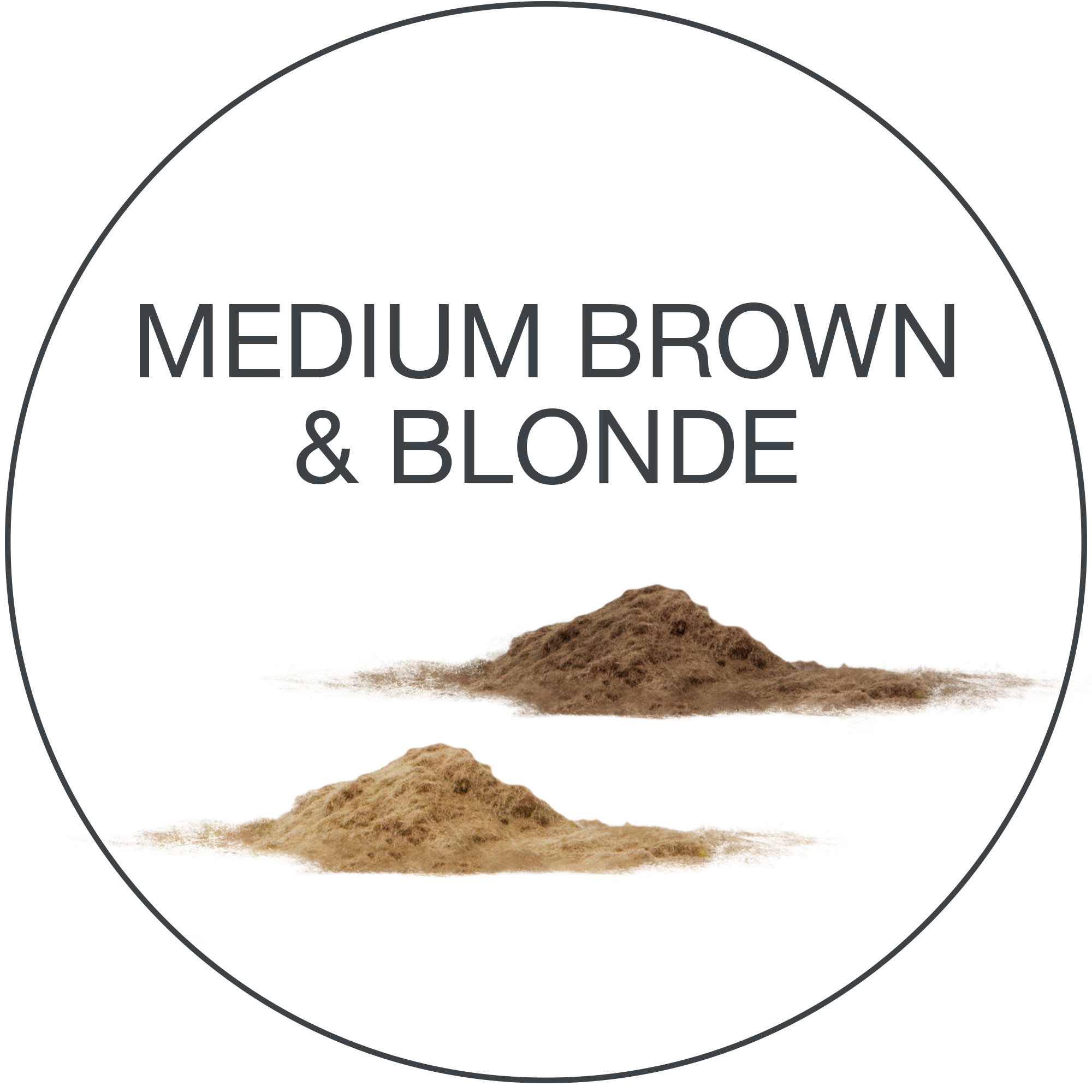 Click to see Sue's hair journey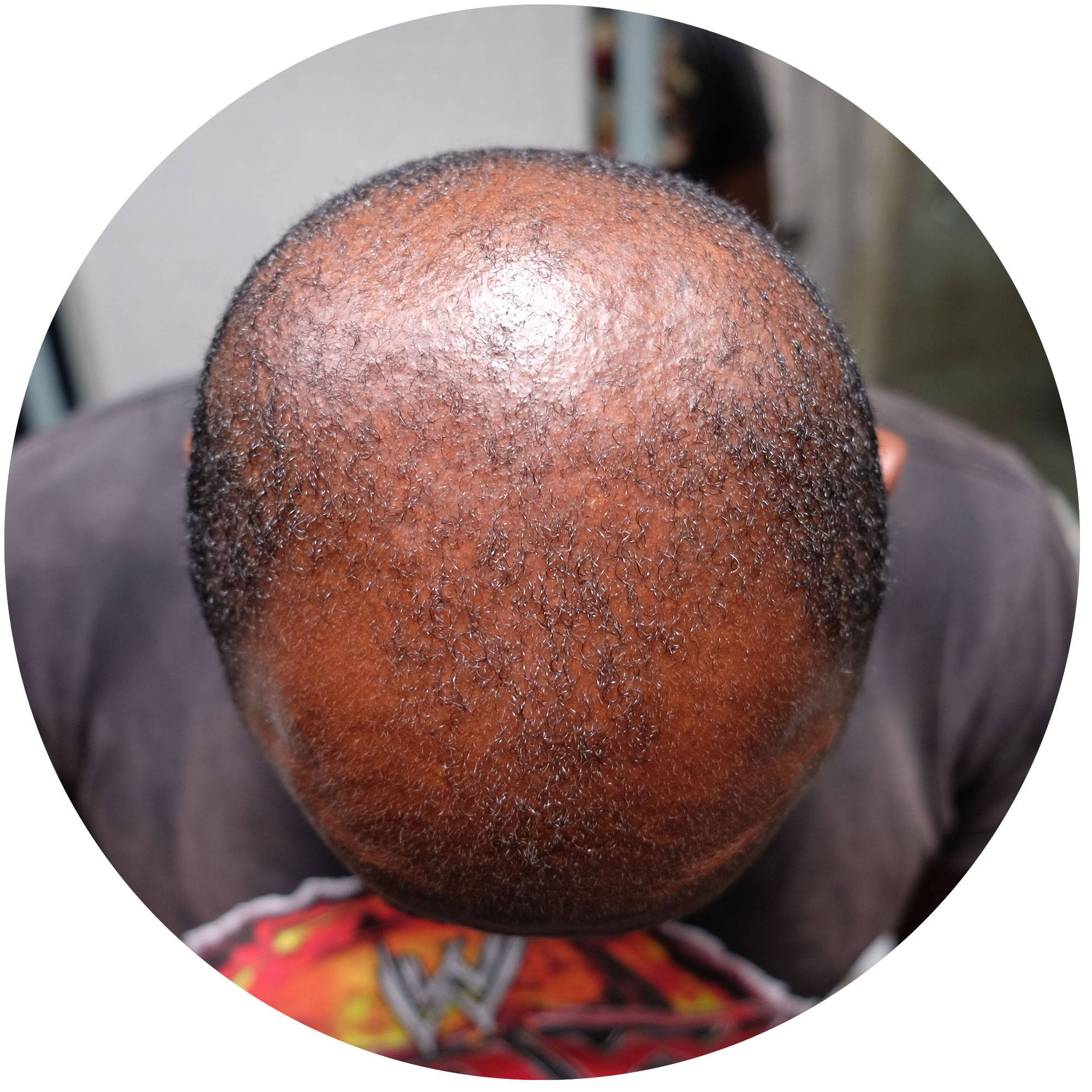 Click to see Darnell's hair journey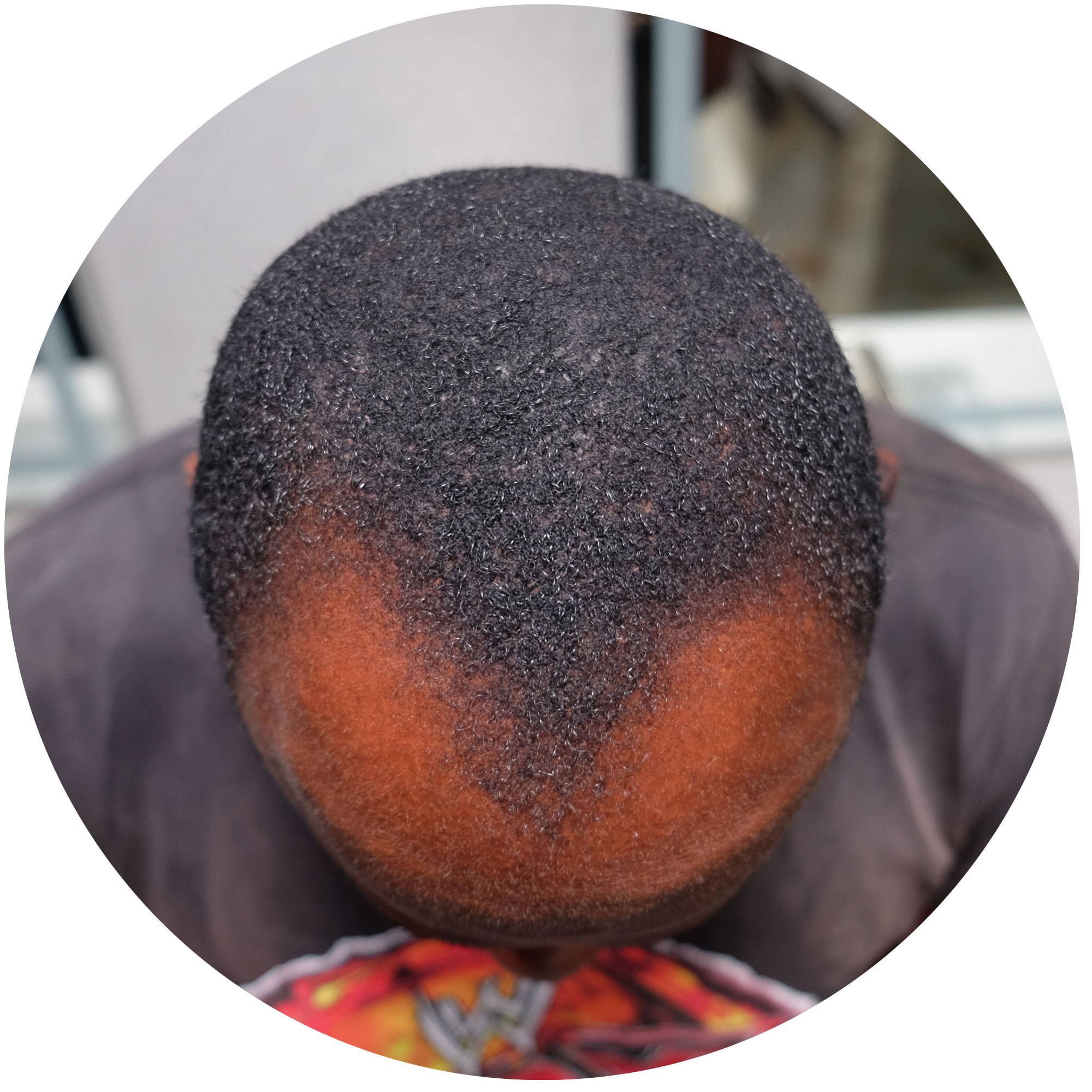 Click to see Darnell's hair journey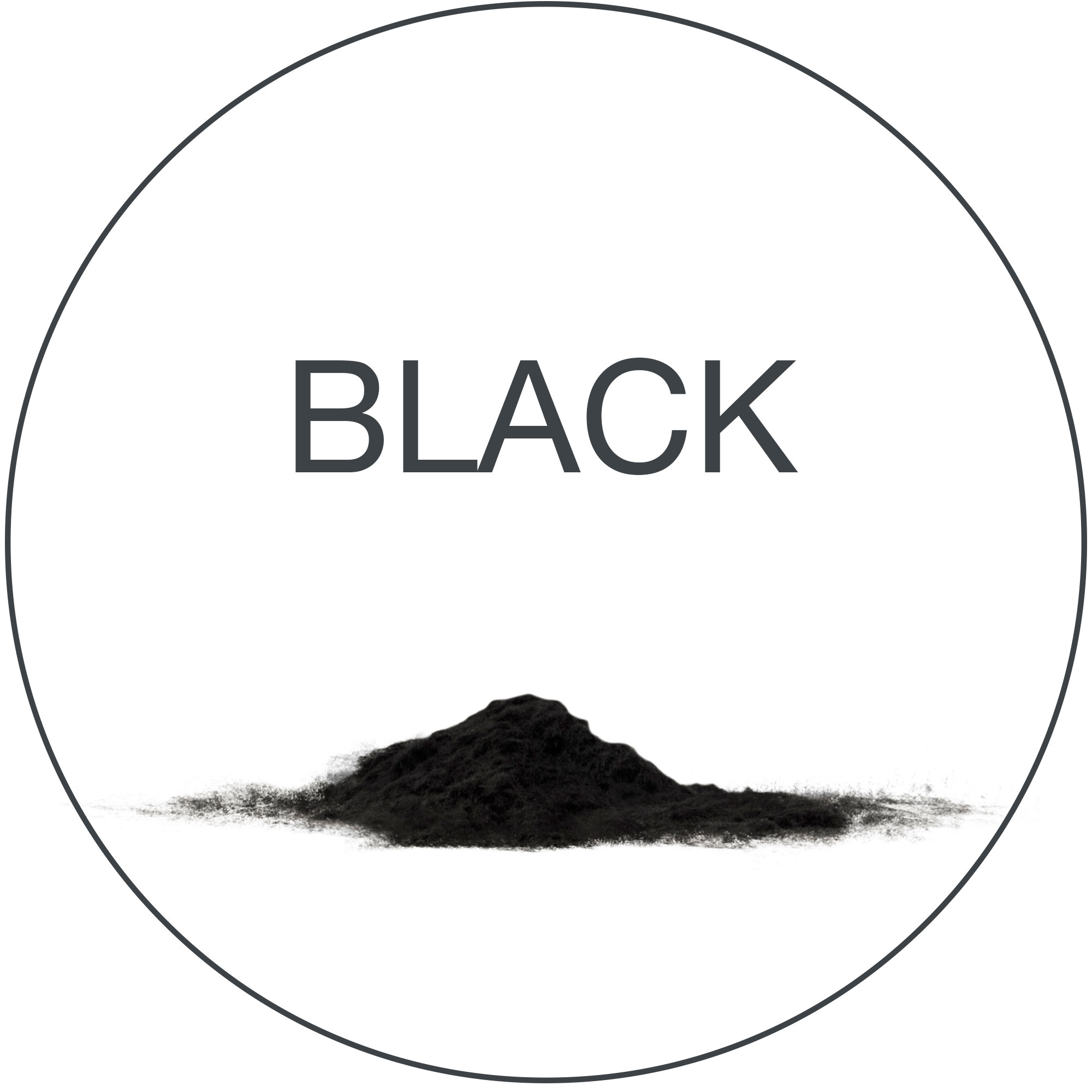 Click to see Darnell's hair journey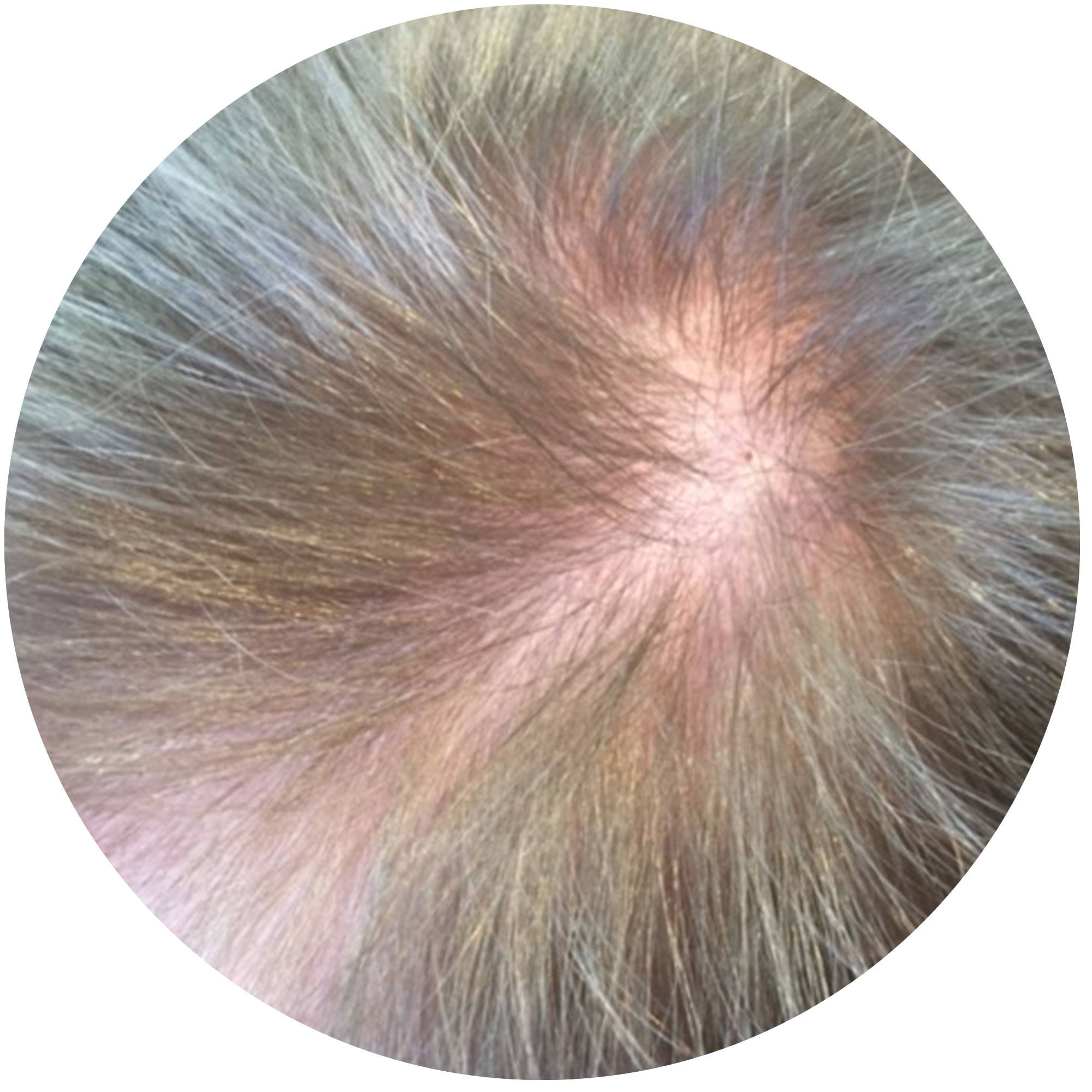 Click to see Kate's hair journey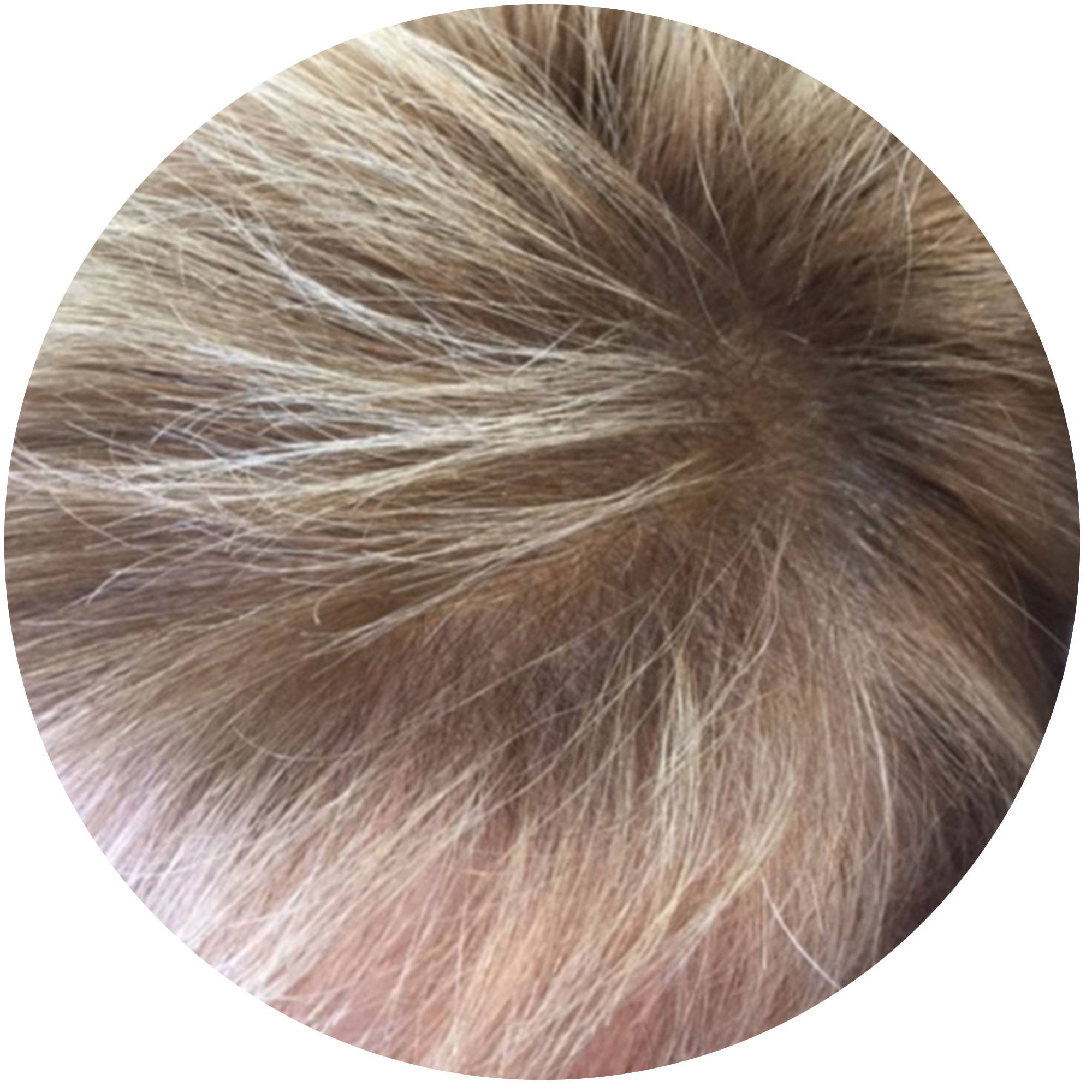 Click to see Kate's hair journey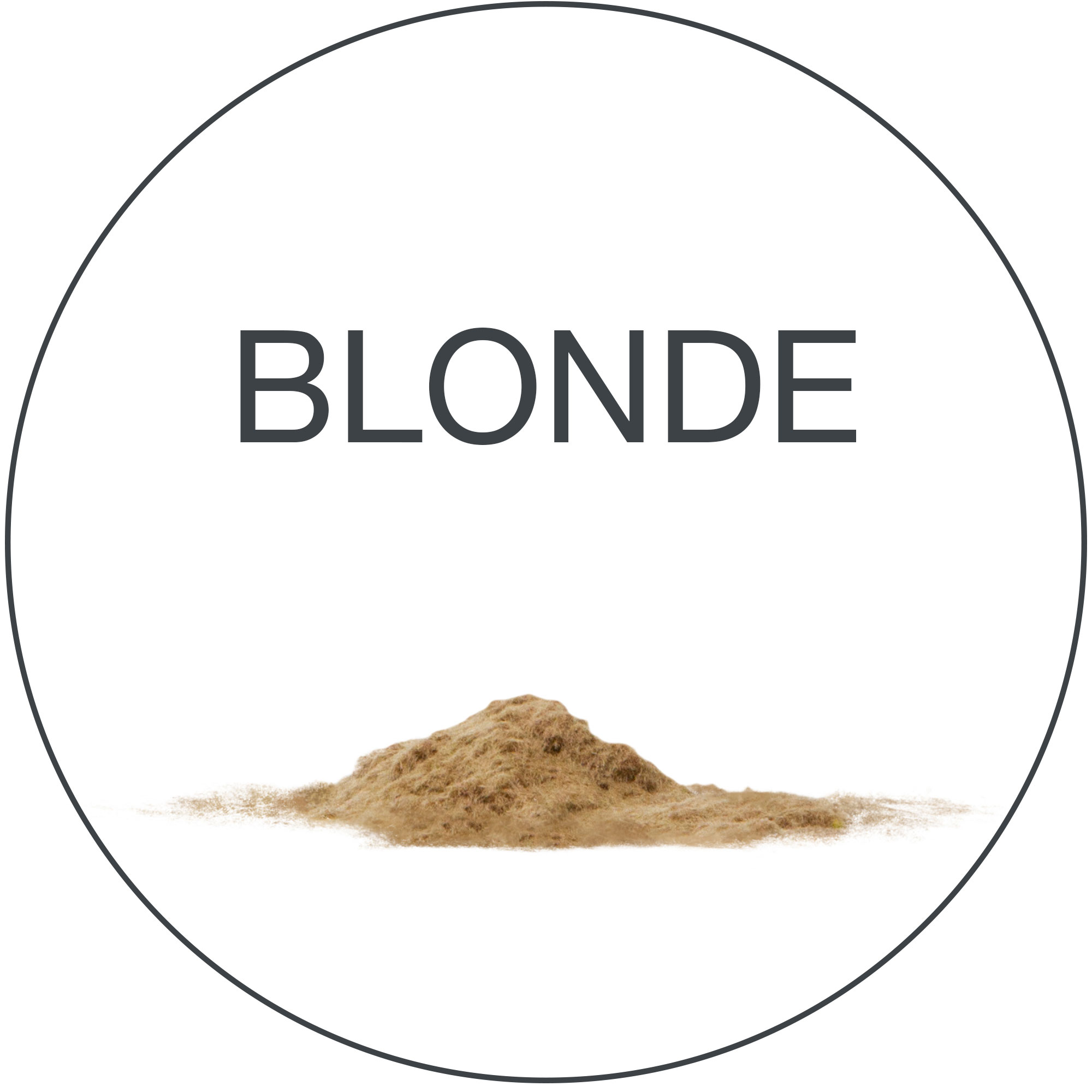 Click to see Kate's hair journey